Ukraine: how will organizations survive the ongoing supply chain crisis?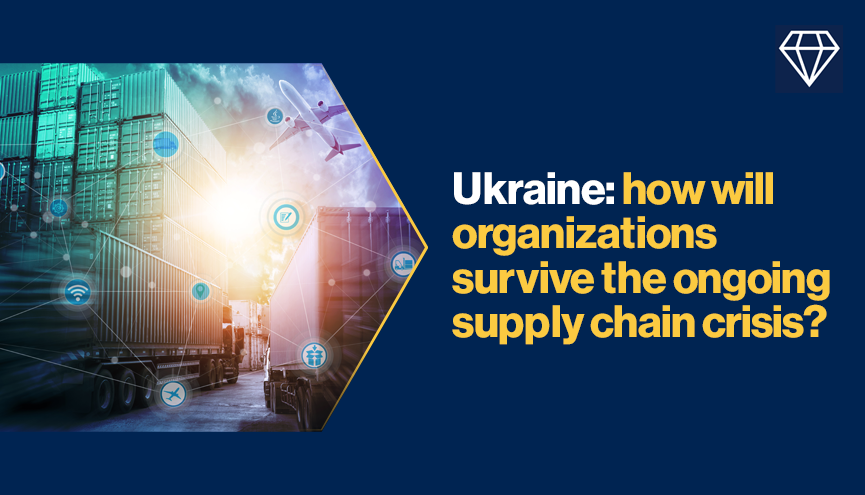 If you are a BCI Member, please login into your website profile to access the article.
Since the start of the pandemic, we have been witnessing an escalating global supply chain crisis, which has been recently aggravated by the war in Ukraine and the consequent sanctions on Russia.
Disruptions to supply chains commonly have a domino effect and the result is high cost pressures for organizations across the affected supply chain. Supply chain expert David Window MBCI, Director of Continuity Shop, provides his personal reflections on the impact to the supply chain in this article and begins by explaining that "Supply chains have developed over many years to be global and complex in nature, but there has also been a trend to move towards lean and agile supply chains. Such supply chains are complex and fragile in nature, and very susceptible to global incidents. These incidents are often geopolitical […] and demand patterns are then chasing a scarcer resource, which has a detrimental consequence on supply, either from a cost perspective or a lack of supply."
More on
About the author