White Paper: Global Energy Crisis Report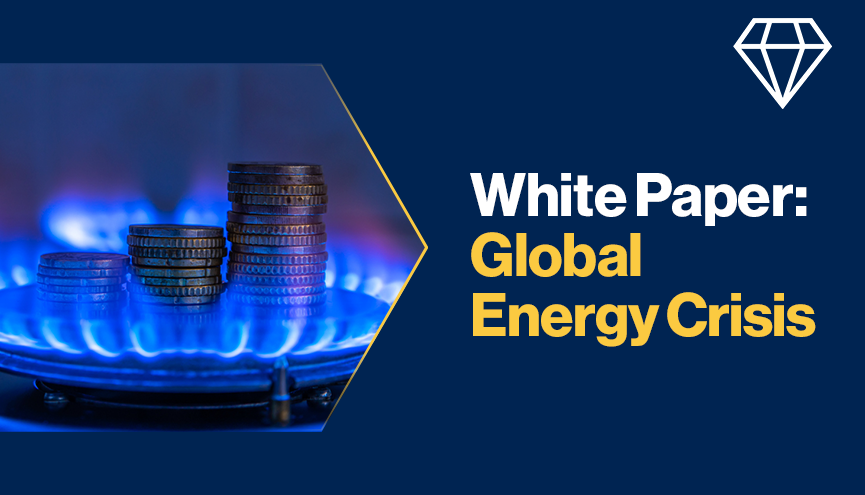 Please note that this white paper is exclusive to BCI Members only. If you are a Member please login into your website account to read the full content.
The current energy crisis has been affecting organizations throughout the world since the beginning of
2022. The conflict in Ukraine as a result of the Russian invasion has created new challenges, while
also exposing long standing inefficiencies in the global energy market.
Prior to the beginning of the conflict, the global demand for oil and gas was already outgrowing the available supplies, which is the primary structural problem that constitutes a major risk. While policy makers thought countries outside OPEC could increase their supply and make up for such an excess in demand, the Ukraine conflict has worsened expectations dramatically. Similarly, high hopes for liquefied natural gas (LNG) met a disappointing reality once the pandemic started, leading to a much more fragmented scenario, with areas such as Europe having experienced a decrease in reserves.
To be the first to know about BCI News and more follow us on LinkedIn here, or on Twitter @TheBCEye
More on
About the author
Head of Research & Intelligence, PANTA RAY