Winners announced for the BCI Africa Awards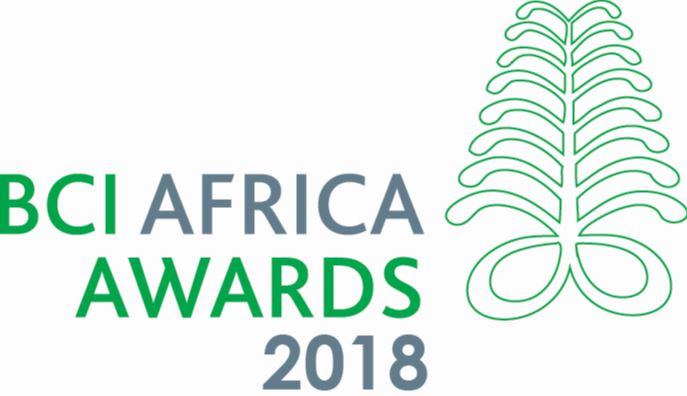 The BCI Africa Awards recognize the outstanding contributions of Business Continuity, Risk and Resilience professionals and organizations living or operating within the Africa region. The Awards are one of seven regional awards hosted by the BCI each year, which culminate in the annual Global Awards, held in November to coincide with the annual BCI World Conference in London, England.
Congratulations to our 2018 Winners!
Continuity and Resilience Consultant 2018
Tracey Linnell MBCI
Continuity and Resilience Professional Private Sector 2018
Heidi Minnaar
Continuity and Resilience Professional Public Sector 2018
Nakisani Patrick Mathobo ​​​​​​​
Continuity and Resilience Newcomer 2018
Movashan Moodley CBCI
Continuity and Resilience Team 2018
EY Continuity and Resilience Team
Continuity and Resilience Provider (Service/Product) 2018
Mimecast Mailbox Continuity by Mimecast
Continuity and Resilience Innovation 2018
Mimecast Mailbox Continuity by Mimecast
Most Effective Recovery 2018
Alexander Forbes Group Holdings (Pty) Ltd (AF)
Industry Personality 2018
Michael Davies
Winners from the Africa awards are automatically entered into the BCI Global Awards that takes place in London each November as part of the BCI Gala Dinner and Awards Ceremony.
More on