CBCI Online Training Course and CBCI Online Exam Bundle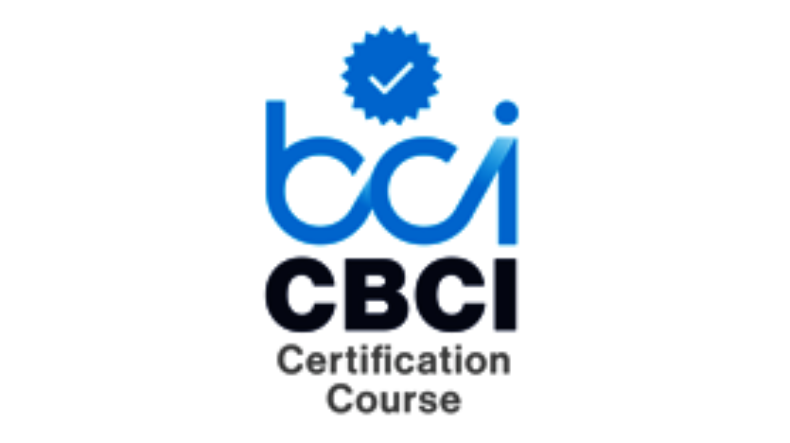 This bundle includes:
the 8 week e-learning course,
CBCI examination,
and both hard and soft copies of the BCI Good Practice Guidelines 2018 edition.
The next course intake starts on 14th June 2021, sessions will run every Monday and Tuesday, 18.00 to 20.00 (BST) for 8 weeks.
Standard Rate:
Course and Exam - £1970 (€2335 Euro or $3100 USD)*
*All prices exclude VAT
Please register before 1st June 2021 to guarantee your place on the course.
Please note: Registration for the course will only be confirmed upon receipt of payment.
After registering for the CBCI Online Course and Exam, the BCI will share your registration details with the Training Provider, Bucks New Uni, the exam host, Testrac Ltd, and proctor, Examity Inc, in order to enrol you onto the CBCI Online Course and Exam in accordance with the BCI privacy policy. You will receive administration emails from Bucks New Uni, Testrac Ltd and Examity Inc regarding your course and exam.