Good Practice Guidelines Edition 7.0 (English) – Download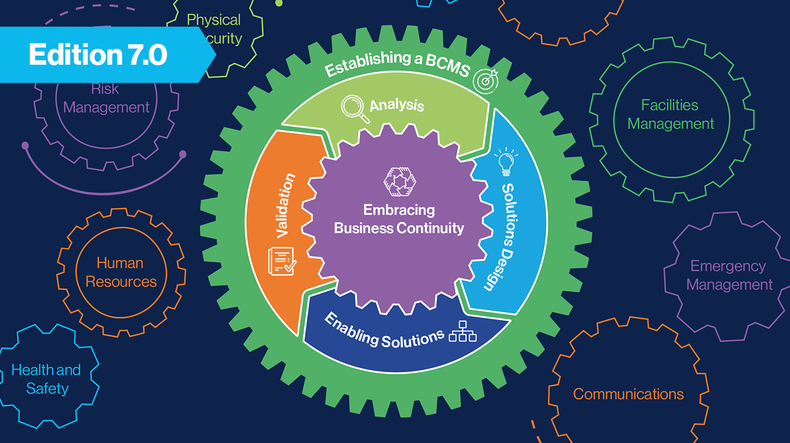 Please note this is the digital download edition of the Good Practice Guidelines (GPG) 7.0. Printing this publication is prohibited.
Please do not purchase the GPG 7.0 edition download if you are a current BCI Member. As part of our member benefits, you have free access to the PDF here.
The GPG 7.0 edition is the definitive guide for business continuity and resilience professionals. It is used as an information source for professionals and organizations seeking to learn about business continuity as part of their training and certification journey, as well as the business continuity implementation process.
The GPG takes a collaborative approach to business continuity, ensuring organizations and individuals understand how to work with related management disciplines to successfully implement their business continuity solutions. It draws on the knowledge of practitioners from all over the world as well as information within International Standards. As a result, the GPG is globally recognised as the go-to publication for good practice.
The GPG is copyrighted by The BCI and supplied for your sole use*. By purchasing this document, you will lose your right to a refund within 14 days under the UK Distance Selling Regulations. After purchasing this product please allow 3-5 hours before it is available for download via your Purchase history page.