Simulation Game: Facilitator Led
Could you handle a cyber attack? Prepare your business and energise your incident response teams by playing this realistic, immersive simulation.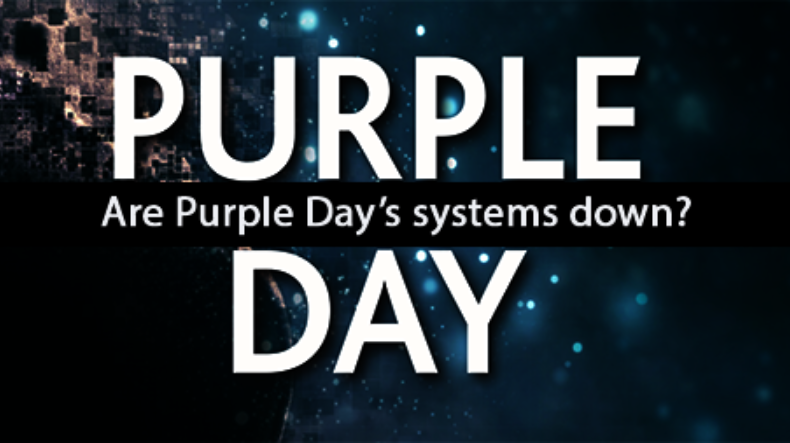 Four players are required in the roles of Incident Manager, Head of IT, Head of Communications and Managing Director. Then, using a realistic virtual desktop with familiar communications channels, players must communicate with stakeholders, read and reply to emails, take phone calls, monitor breaking news and social media, and more.
Game requirements:
Four participants and a facilitator. The facilitator is the person who buys the exercise. If the facilitator wants to play as a participant too, they will need to use another email and use two different browsers or use incognito mode in order to maintain two identities (i.e. participant and facilitator).
A modern browser (Chrome, Firefox or Edge) and an internet connection
45 minutes of time to play. Pausing to reflect on decisions and outcomes will of course make the exercise longer.
What you get - Access to the game gives you:
A unique URL where your participants will register and play in a secure, private environment
A facilitator dashboard to control the exercise
A facilitator guide PDF with game objectives, suggested brief and debrief, story timeline and all mechanics.
A player's guide PDF to send to participants
Online help docs and support.
Unlimited runs of the exercise with different players for one year.