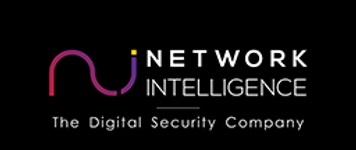 Network Intelligence India Private Limited
Network Intelligence India is a global cybersecurity provider founded in 2001 with more than 700 team members working out of our New York, Singapore, Dubai, and Mumbai offices. We offer services across six broad spectrums - Assessment, BCMS, GRC, Professional Services, MSSP & Trainings.
We serve customers across industry verticals such as Banks and Financial Services, Technology and Media, Oil & Power, Airlines, E-commerce, Retail, etc. We believe that cybersecurity is not a destination, it is a journey, and we partner with our clients to address the dynamic cybersecurity threat landscape. Our Training Division, IIS, is one of the most trusted sources of hands-on training in information security, providing excellent unmatched practical training to individuals and corporates around the globe for over a decade. With the backing of our brilliant technical team providing consulting services for the past 18 years under the brand name of Network Intelligence, we are here to train, mentor and support your career in cybersecurity, and now in BCM also.
Our emphasis on hands-on practical training gives our clients and students an edge to grow rapidly and advance professionally in their respective career(s). We have put together a panel of brilliant trainers who have many years of experience in the exciting field of information security. Keeping in mind the requirements of the industry our training programs are designed to prepare the candidates/professionals attending our trainings to meet the challenges they will be facing in real life situations.