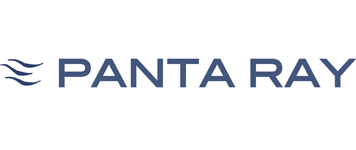 PANTA RAY
PANTA RAY Founded in Milan in 2009, PANTA RAY is a training and management consulting firm specialized in the disciplines of organizational resilience.
With a full range of customized services for the different organizational needs, plus a team of highly qualified and certified professionals, PANTA RAY stands for excellence in the field of continuity and resilience, delivering projects for a number of large companies in every segment.
In addition to the training and consulting services delivered, through its own Research and Intelligence department, PANTA RAY publishes technical research and benchmark analyses via its blog "About Resilience".