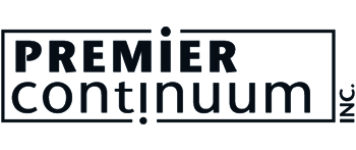 Premier Continuum inc.
Premier Continuum Inc. [PCI] is a leader in Business Continuity, Organizational Resilience, IT Disaster Recovery, Emergency Preparedness and Crisis and Risk Management. For over two decades, we have been offering a holistic and rare trifecta of services – first class BCM consulting, certified BCI training and an award-winning BCM automation software, ParaSolution.
As a BCI Licensed Training Partner since 2008, PCI has delivered hundreds of classes in Canada, USA and Europe, in English and in French. Our approved instructors are recognized for their communications skill, their ability to adapt the content of our classes to any type of organization and industry and most of all, their strong field experience. At PCI, we take pride in delivering superior training services to increase organizational resilience throughout the world.
Telephone: +1 (877) 761-6222 / 001-514-761-6222
For more information, please visit www.premiercontinuum.com
Telephone
+1 (877) 761-6222 / 001-514-761-6222