A Conversation about building Business Continuity with Kevin Larson, Operational Resilience, Risk & Incident Management Professional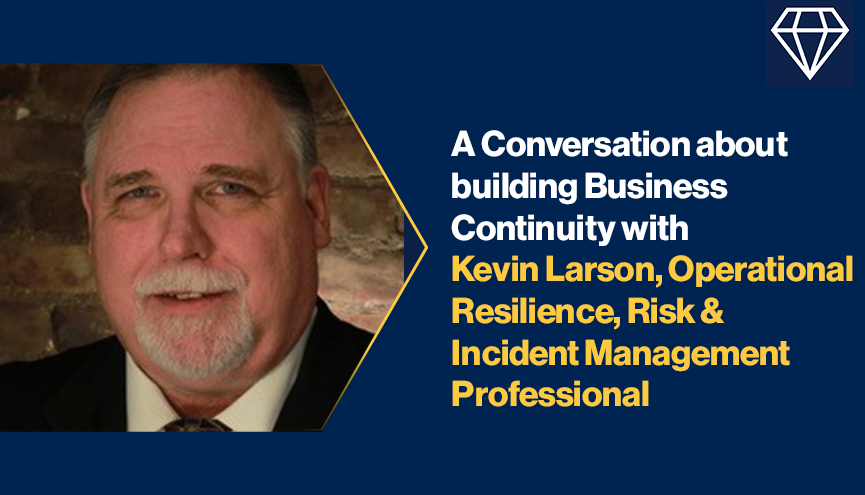 Please note that this report summary is exclusive to BCI Members only. If you are a BCI Member, please login into your website account to access the content.
We had the pleasure to interview Kevin Larson on the importance of Business Continuity for building organizational resilience and how it is a vital element to a company's success. Kevin also discusses how lessons learned are crucial to implement change & innovate responses to crisis situations; and how Business Continuity Plans will need to evolve to face future threats.
More on
About the author

Incident Management and Business Continuity Manager