BCI Americas Awards 2020 – Winners Announced!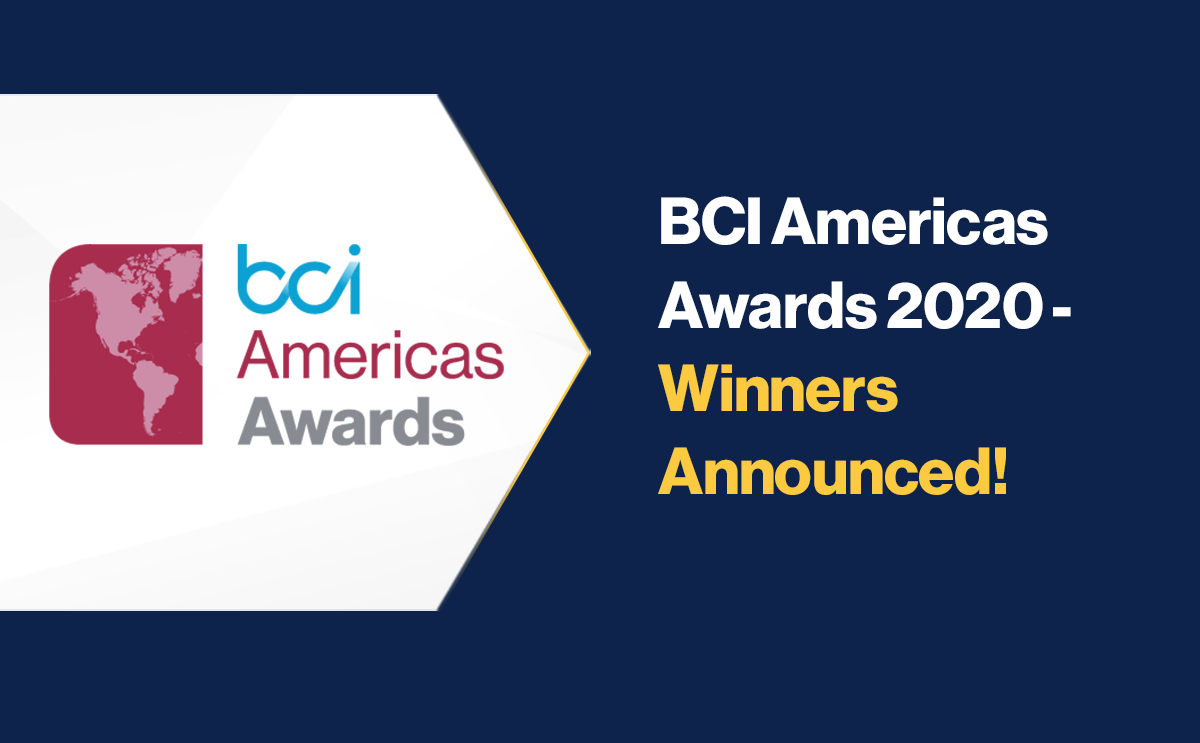 Now more than ever it is important recognise the crucial role that business continuity and resilience professionals and organizations have made during times of crisis. The BCI Americas Awards recognise the outstanding work and contribution of these professionals and organizations operating in the Americas region.
We are proud to announce that the winners of this year's awards are…
BCI Continuity & Resilience Team:
Bank of America
Continuity & Resilience Provider (Product/Service):
Avalution Consulting LLC
Continuity & Resilience Professional (Private Sector):
Matt Doernhoefer
Continuity & Resilience Consultant: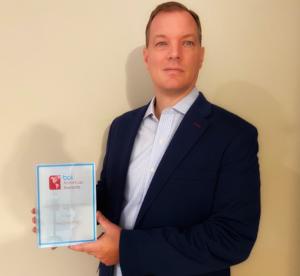 James Green MBCI - read his story here.
Continuity & Resilience Innovation:
Fusion Risk Management
Most Effective Recovery:
TELUS
Continuity & Resilience Newcomer:
Patrick Meidenbauer AMBCI
Collaboration in Resilience:
City and County of San Francisco – Technology Department
Continuity & Resilience Contributor
Malcolm Reid FBCI
More on