BCI Europe Awards 2023: Winners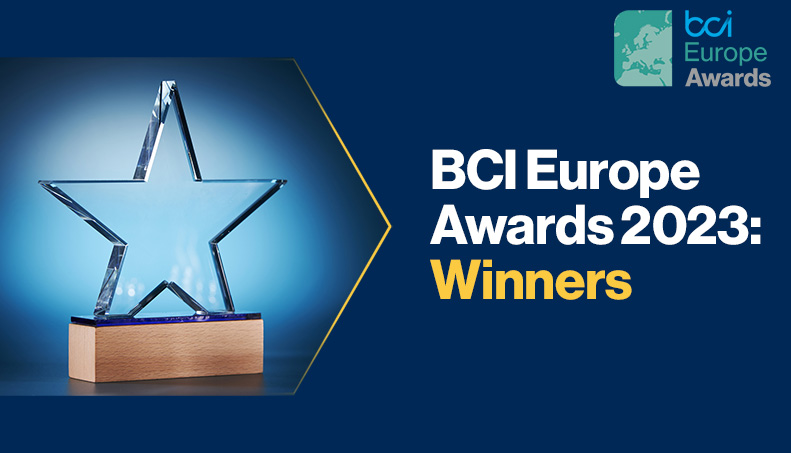 We are excited to announce the winners of the 2023 edition of the BCI Europe Awards.
The BCI Europe Awards recognise the outstanding contributions of Business Continuity, Risk and Resilience professionals and organizations living and operating within the European region. All winners will be automatically shortlisted for the BCI Global Awards 2023, which will be held at BCI World Hybrid 2023.
Diversity, Equity and Inclusion Ally / Champion of the year 2023 Winner:
Anna Udi
Most Original Exercise Programme 2023 Winner:
BCM Team R&D, Novartis Pharma
Continuity and Resilience Consultant 2023 Winner:
Philip Guentsch
Continuity and Resilience Professional (Private Sector) 2023 Winner:
Karen Riley
Most Effective Recovery 2023 Winner:
Royal Mail Security and Business Resilience Team
Continuity and Resilience Newcomer 2023 Winner:
Jamie Lees CBCI
Continuity and Resilience Team 2023 Winner:
Vodafone Group
Continuity and Resilience Provider for a Service or Product 2023 Winner:
BC Training
Continuity & Resilience Volunteer 2023 Winner:
Charlie Maclean-Bristol FBCI
Collaboration in Resilience 2023 Winner:
Swiss Re
Watch the Virtual Ceremony:
Congratulations to our winners!
More on