Crisis and trauma at work: resilience and recovery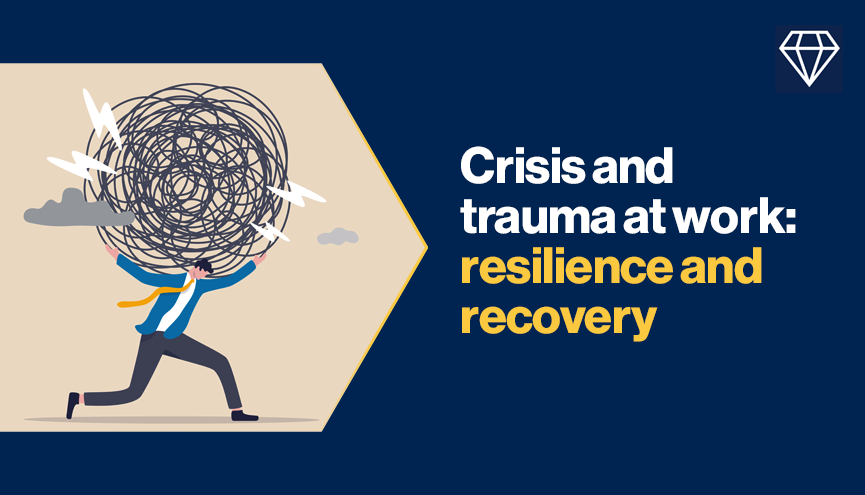 Please note that this article is exclusive to BCI Members only. If you are a Member please login into your website account to read the full article.
Dr. Liz Royle recently led an informative workshop on 'Building emotional resilience and creating effective human recovery processes for crisis situations' at BCI World Hybrid 2022. Here, Dr Royle looks at best practice for managing emotional resilience in a crisis or traumatic event, outlining the range of risks and applying the principles of best practice to a scenario.
To be the first to know about BCI News and more follow us on LinkedIn here, or on Twitter @TheBCEye
More on
About the author

Director, KRTS International
Dr Liz Royle is a Director with KRTS International and has over 20 years' experience helping organizations to prepare for and respond to events that threaten not only individual employees' health and welfare but also the organization's reputation and ability to deliver operations. Her clinical background alongside her emergency services experience underpins a practical and pragmatic approach to the topic. Liz is an international consultant and her work has been widely published and translated into several languages.