European Flood crisis cause power outages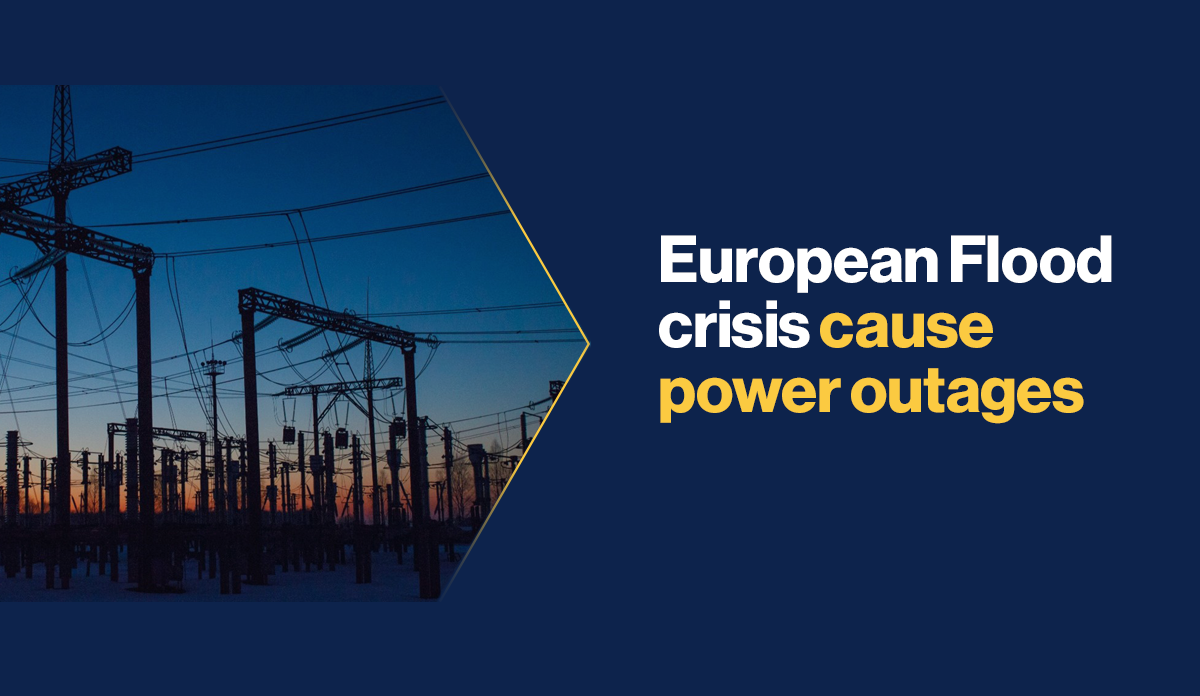 Severe floods in Western Europe leave entire towns completely flooded whilst people are left without lights
Heavy rains have left an estimated 165,000 people without power in parts of Germany following severe flooding.
According to E.ON, owner of Westnetz, Germany's biggest power distribution company – severe storms and heavy flooding have damaged local infrastructure, causing outages in the power grid.
Rhineland- Palatinate state, Germany have had dozens announced dead and many unaccounted for. Authorities have warned the figures are likely to increase.
The floods have caused similar devastation in Belgium with dozens announced dead and many unaccounted for. Up to 20,000 customers were also without power in Belgium's Wallonia region.
Rescue missions are currently underway in both Germany and Belgium.
Climate change has been blamed as the primary culprit by European Commission President Ursula von der Leyen.
More on
About the author

Journalist
Lisa Hanley is an In - house Journalist working for The BCI. With a Masters degree in Televison Journalism from City, University of London, Lisa has previously worked as a Freelance Producer and Journalist for London Live, PA Media and Thomson Reuters Foundation. Her experience varies from producing documentaries, films and podcasts, to producing news packages for television and voiceovers for radio.