Experiential training - The key to a future-proof business and career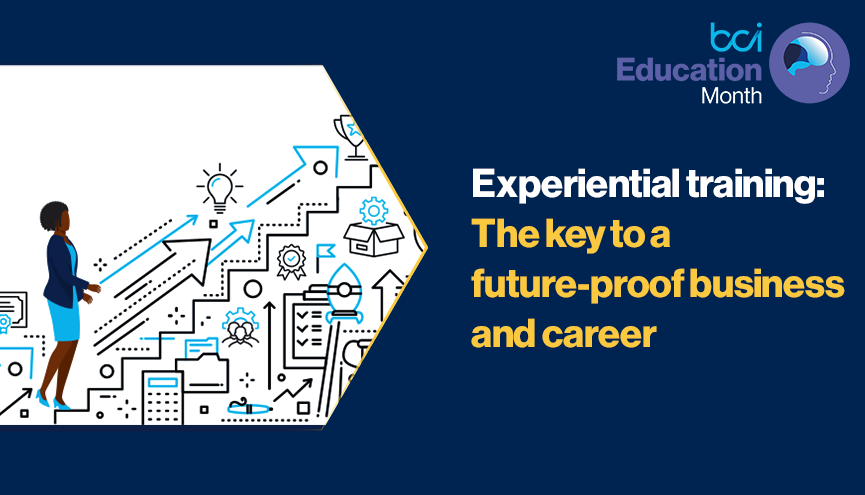 Please login into your profile to access the webinar recording.
What will tomorrow bring? How can you get ready for any future scenario? This webinar will focus on the difference between experiential training and traditional, non-experiential approaches.
The session will provide hints on how to develop a proven record of handling crises through realistic practice, going far beyond compliance and developing a deep proficiency in risk management skills. To explore this, we will discuss the importance of training built around basic adult learning needs and how a boring PowerPoint session can be transformed into an experiential exercise, feeling real emotions and team dynamics.
Presented by:
Belen Santa-Olalla, Chief Creative Office, Conducttr
Join the Live Q&A Session on 14th September! Get the chance to ask questions to the presenter, gain more insight on the presentation.
Register below:
More on