First event of The BCI Community in Portugal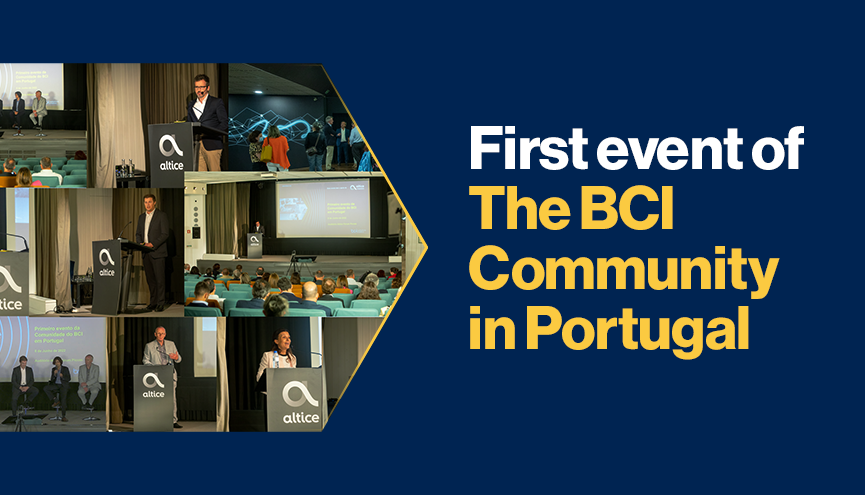 The first BCI community event in Portugal took place on Wednesday, June 8, at the Altice Auditorium in Picoas, Lisbon from 18:00 to 20:00 (GMT +1). Organized in collaboration with Altice Portugal, it was a hybrid event that combined face-to-face attendance and online broadcasting, bringing together more than 70 professionals from the field of business continuity from Portugal, and some more from Brazil and Spain.
We would like to thank Altice Portugal for collaborating in the organization of the event and for allowing us to use the Picoas Auditorium for our purpose, and especially to Altice events team, Mário Seborro and José Mauricio Costa, for kindly conducting the event.
Once all the on-site participants were registered, they were invited to have a coffee with a traditional Portuguese pastry before taking their seats in the auditorium. Then, presentations started with a welcome speech given by Mário Seborro, Commercial Director of Altice Empresas. Next, David Thorp, Executive Director of the BCI, talked about the work of our organization at a global level, and presented the BCI's roadmap for the coming years.
Then it was the turn of Uxía Fernández, MBCI, partner and Director of Business Continuity Consulting at Ozona Consulting and Project Leader of the recently published ISO/TS 22317:2021 - Guidelines for business impact analysis. Uxía spoke about the benefits of setting up a BCI chapter in Portugal, illustrating the process to be followed for its creation with examples from the chapters in Spain and Brazil, which were formally constituted in August 2020 and September 2021, respectively.
The next to present was Paulo Alberto, BC Manager at E-Redes. Drawing on his extensive experience planning and coordinating business continuity exercises and drills, he talked about the importance of carrying out these activities regularly and gave some tips on how to do so effectively. Finally, Ana Margarida Ximenes, President of Atrevia Portugal, shared with the attendees her experience in crisis communication, providing keys on what to do and what not to do regarding communication during crises and major incidents.
After the presentations, there was time for a round of Q&A in which the panelists responded to questions and comments from both on-site and online audiences. It was at this point when it became clear that there is indeed interest in the initiative to establish a BCI Chapter in Portugal, since many of the questions related to the process to constitute the chapter and to the BCI activities, in addition to other more specific ones addressed to the speakers who gave the more technical talks.
At the end of the evening, on-site attendees had the opportunity to exchange impressions and do some networking over a drink and some appetizers.
This successful event made it clear that there is much interest in having a BCI chapter in Portugal. In order for this initiative to materialize, the next step will be the constitution of a management body for the chapter, including the appointment of a President and a Vice President, who must both be MBCI-certified. The rest of the components of the application do not need to have any specific certification.
The term to present candidacies to management body will remain open until September 30, 2022. As of now, it can already be guaranteed that there will be at least one candidacy which already has the minimum members, although additional participants may join.
If you are interested in participating in the existing candidacy or in proposing a new one, or just want to make any suggestion, you can contact the Portuguese Business Continuity Community through its LinkedIn page or by sending an e-mail to [email protected].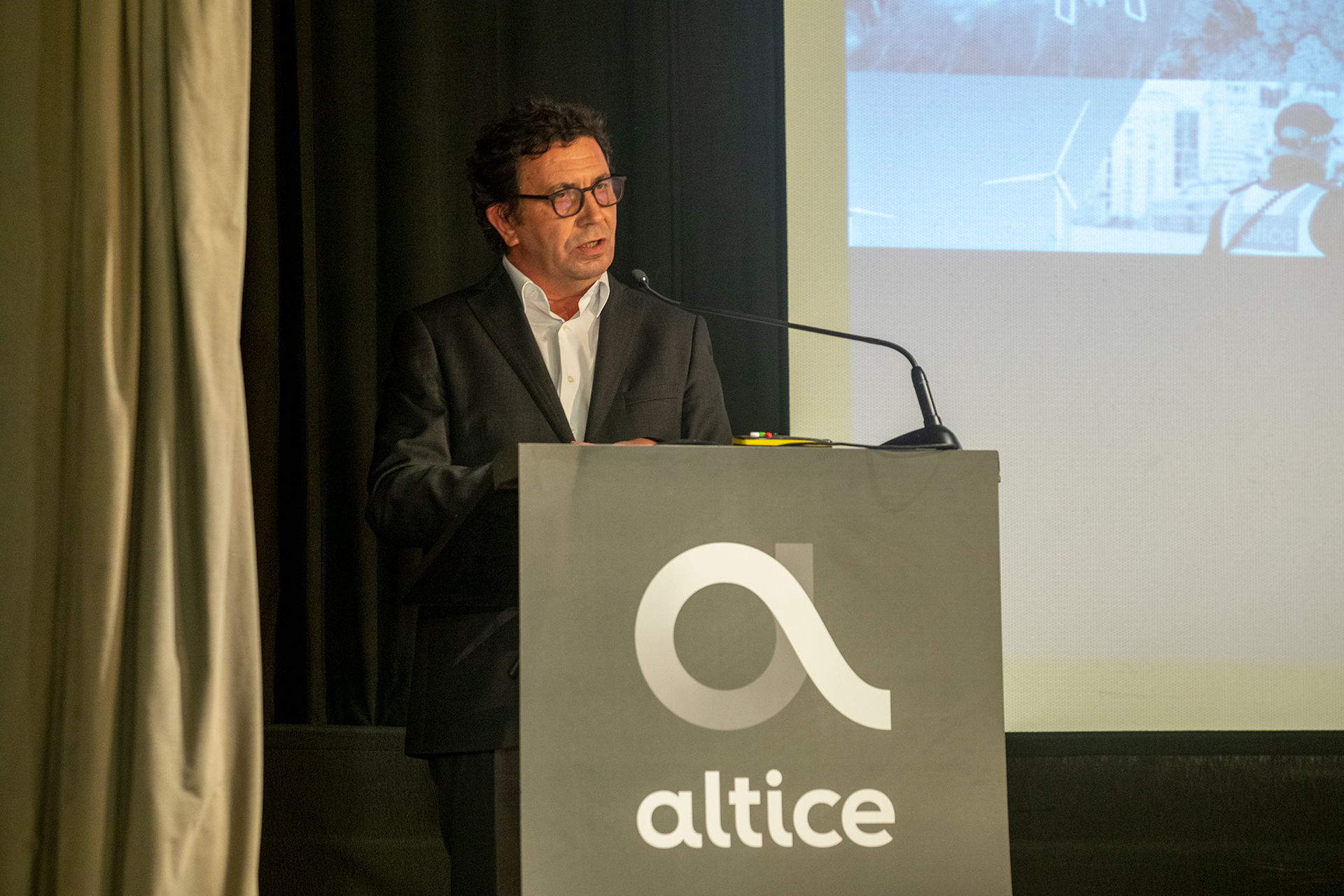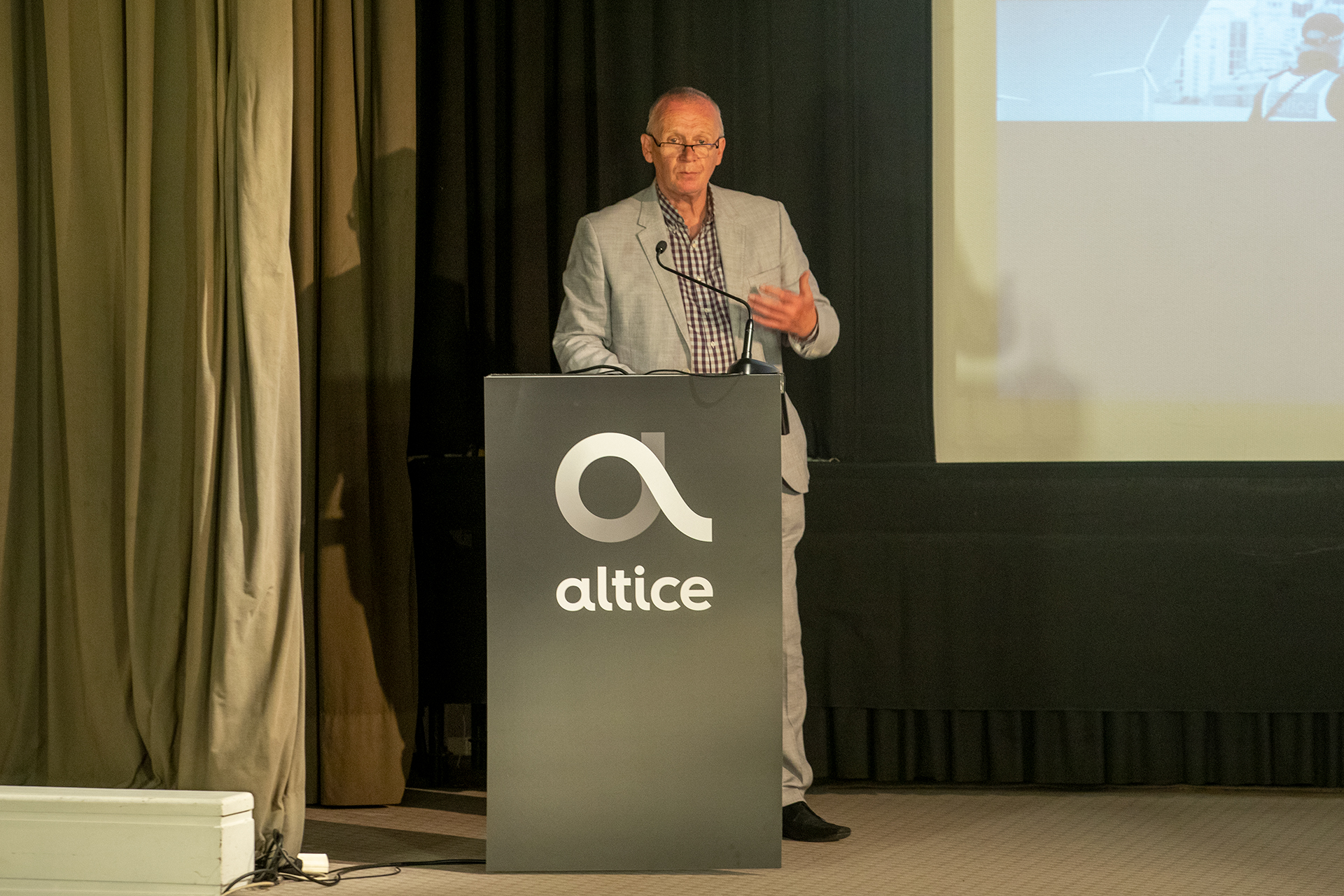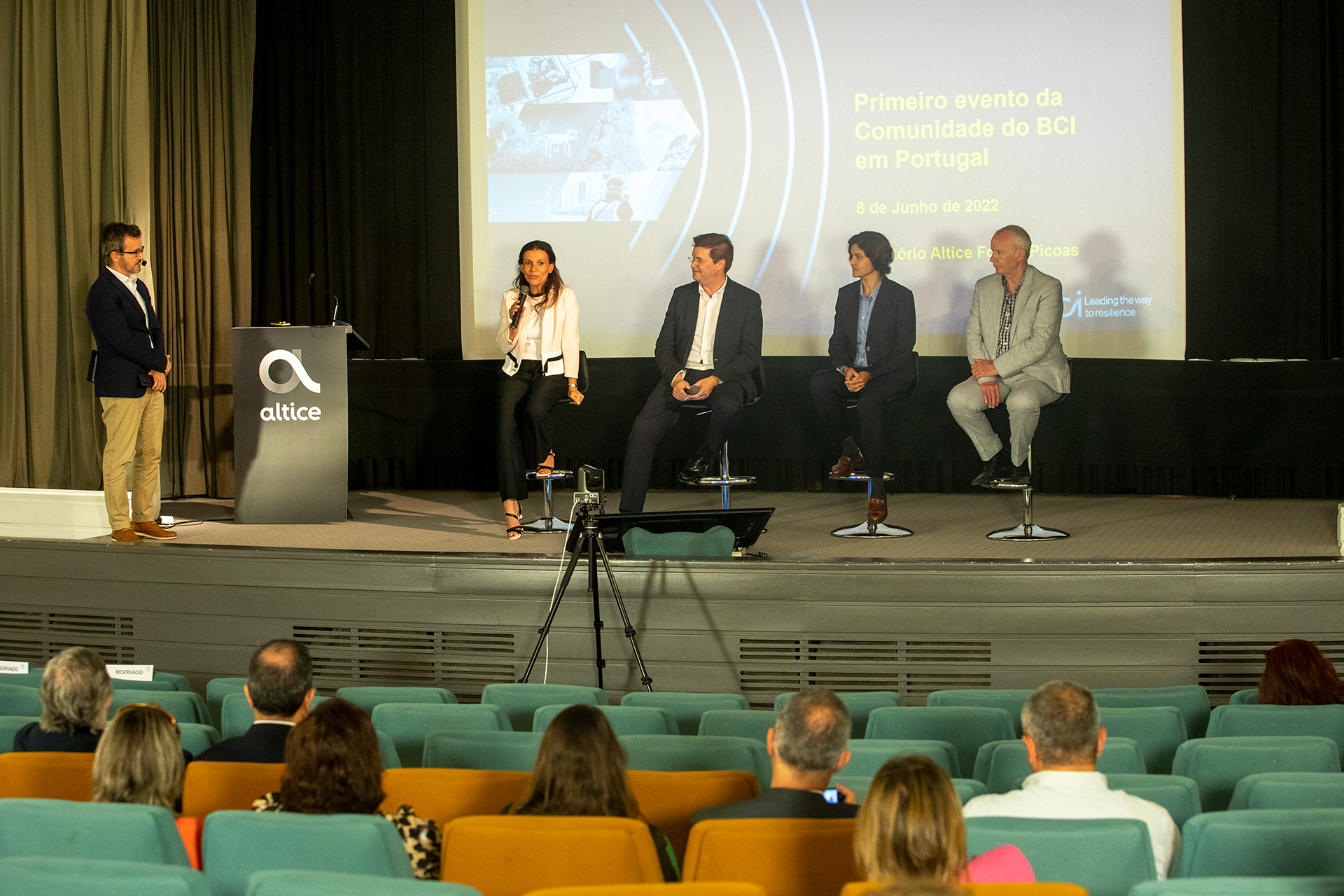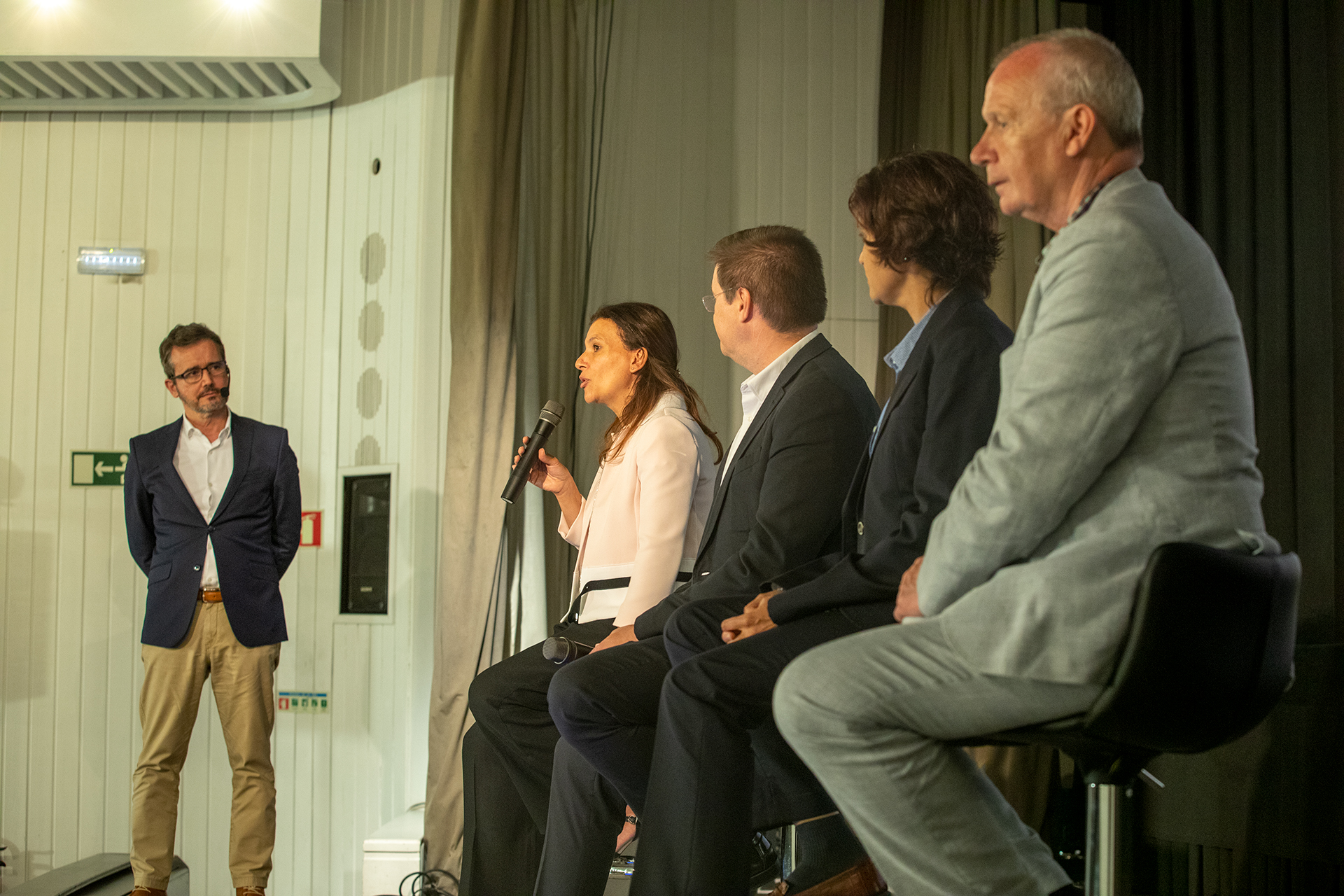 More on