In the wake of misconduct, we can blame it on the CEO, but the crisis management team has lots to consider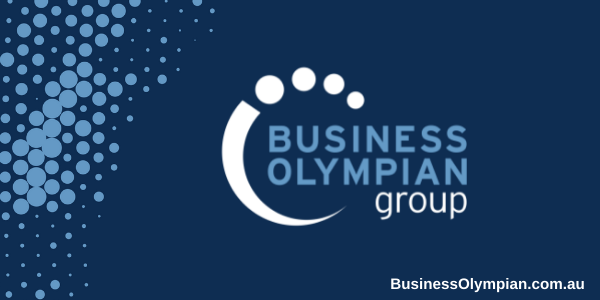 When the proverbial hits the fan at an organisation, the reputational fallout can be massive. The media, stakeholders, and regulators circle like a shark with the taste of blood, while the organisation must respond and fast. Likely, the reputational damage is already done, and the trust of stakeholders is lost, but could a well-trained, match fit crisis team with well-defined processes steer them back to investor confidence? In 2016 Brian L. Connelly, David J. Kethchen Jr, K. Ashley Gangloff and Christopher L. Shook, found that following an integrity failure, investors perceive external and interim successors positively, but internal successors negatively. Whereas after a competence failure, investors perceive external successors positively but are uncertain about interim and internal successors. This suggests that when an organisation fails through an act of misconduct the choice of replacement at the top plays a significant role in restoring investor confidence (Connelly, B.L et al. 2016)
One of the most common steps in the past when restoring confidence in the wake of misconduct was removing the person at the top, the CEO. The restorative journey has a wide audience of key stakeholders – investors, employees, and the wider community – which brings with it pressure to act quickly and decisively to restore confidence in an organisation. Research states that organisations must first consider if the failings are one of integrity or one of competence before deciding the path of replacement. If the answer is competence, then sometimes forgiveness is the best approach since investors are less supportive of an internal replacement or the costs associated with an external move. However, if the situation is integrity-related or even ethical then an outside change is best for a fresh start. While we at Business Olympian do not advocate the removal of the CEO, it does prompt consideration on the impact of decisions in response to misconduct.
When we consider the Crisis Management Team (CMT) and their approach when misconduct is discovered, how would their actions align with these findings? Would clearly articulated plans and tasks help manage the response?
All good crisis management efforts go through three phases: Pre-Crisis (preparedness and prevention), Crisis Response (managing the crisis), and Post Crisis (Recovery and Post-incident review). Therefore, a well-trained, tested, and structured CMT, with the support of well-documented plans and processes, is crucial in mitigating the impact of any business disruption or resilience event. Simply put, a CMT with awareness of the impact of misconduct, and a willingness to be ready in advance will perform better than a CMT who believes unlikely scenarios will not happen to them. We understand that budget constraints often see Crisis response and business resilience under-supported, but crisis management efforts can be the difference between restoring confidence and survival in the wake of misconduct, or any other business disruption.
More on
About the author

Manager, Business Olympian Group