Meet the BCI LTP: Network Intelligence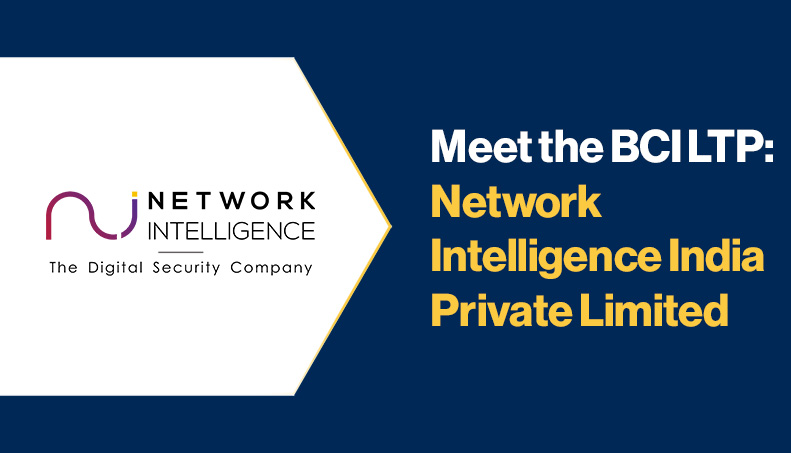 Business continuity training holds paramount importance for professionals and organizations in India due to the evolving landscape of risks and threats that can disrupt operations and potentially lead to significant financial, operational, and reputational losses. In t this ever-evolving business landscape with increasing risks and disruptions, individuals with specialized expertise in business continuity are highly valued by organizations across industries.
Srinivasan Seshadri FBCI

BCM, IT DR, Infosec, Risk and Crisis Management Consultant and Trainer, Network Intelligence

Seshadri Srinivasan is an Associate Fellow of the BCI, UK (AFBCI) and an approved Instructor for the 5-day GPG2018 workshop program for CBCI/MBCI certification. His experience in BCM, BFSI & IT spans over 45 years and has managed/delivered at least 25 full-lifecycle BCM projects in BS 25999/ISO 2230. He is also on the panel of BCI Assessors for evaluating MBCI/AFBCI applicants for BCI membership/upgrade, and on their Judging Panel for the yearly BCI Merit Awards. He has spoken on emerging topics of BCM, IT Disaster Recovery, and Risk Management at various BCM international conferences. He is widely popular for his outstanding workshops on BCM & IT Disaster Recovery.
More on