Meet the BCI Training Partner - RiskLogic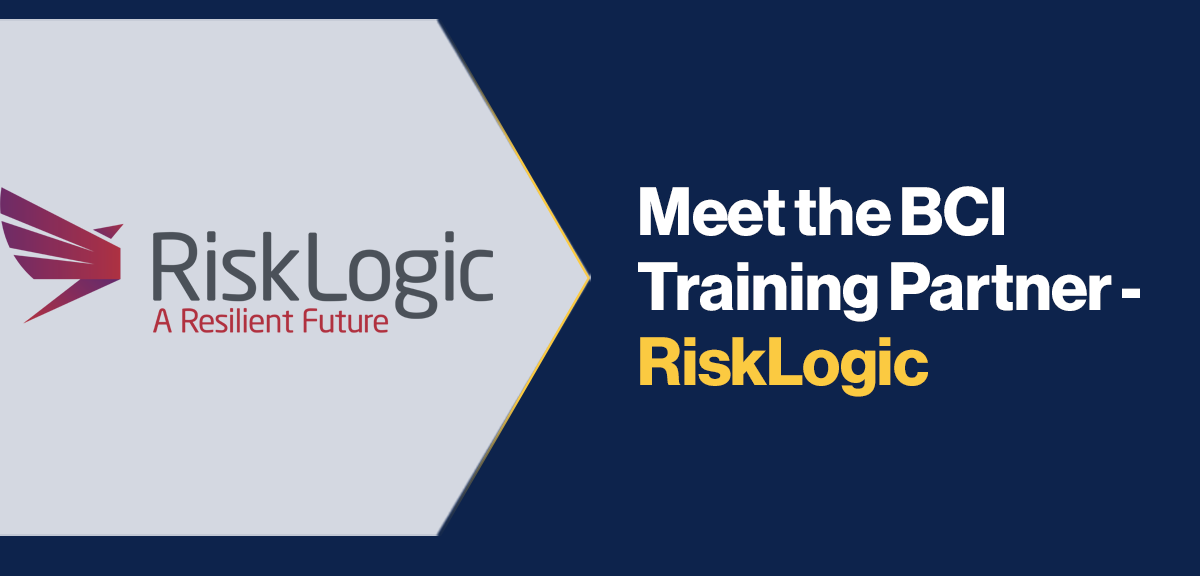 BCI Courses Provided
CBCI Certification Course.
Meet the Instructors
Gary Vogel MBCI

Senior Manager, RiskLogic

Gary is a Senior Manager in RiskLogic's Resilience practice, providing consultancy services in crisis management, business continuity, and risk management to Australian and multinational organisations across various industries and sectors. Having held numerous risk and resilience roles for more than 15 years, he has a passion for collaborating with stakeholders to build their capability to rise to the challenge when faced with great adversity.

Being at the forefront of RiskLogic's response to the COVID-19 crisis, he continues to build and tailor tools to guide clients' response and adaptation to the tremendous challenges the pandemic has brought.

Gary's in-depth knowledge of the Good Practice Guide principles complements his diverse and widespread practical experience. He has facilitated the CBCI course for several years, successfully transferring to a virtual offering during the COVID-19 pandemic.
Contact details:
Phone: 1300 731 138 | Address: Level 7, 74 Castlereagh St, Sydney, NSW 2000
Website: www.risklogic.com.au
Email: [email protected]