Meet the BCI LTP: RiskLogic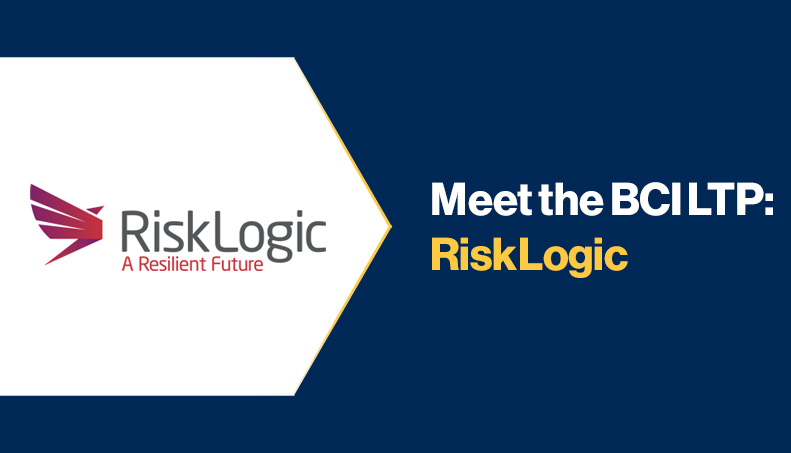 "The geographical positioning and growing digitalization of businesses in Australia and New Zealand serve as a hotbed for various disruptions, rendering business continuity (BC) training crucial for organizations. BC training thus becomes paramount to equip organizations and professionals with knowledge and tools to maintain operational continuity, safeguard the reputation, and ensure staff welfare during such unforeseen incidents."
"Professional training and qualifications play an instrumental role in fostering personal growth and career advancement. Not only does it showcase one's dedication to learning and staying updated with current trends, strategies, and challenges, but it also makes them attractive candidates in the job market. These qualifications often lead to accelerated career progression, opening doors to higher organizational positions. Professionals also develop strong networks through this training, opening up potential opportunities and collaborations in their continuing careers."
Harrison Orr MBCI

Senior Manager Resilience Advisory, RiskLogic

Senior Manager Resilience Advisory, Australia & New Zealand Harrison is a Senior Manager and part of RiskLogic's Sydney team. He has demonstrated experience in delivering Business Continuity and Crisis Management services to clients.

Background and Experience:
Harrison has over 4 years' experience providing Business Continuity and Crisis Management services and solutions to clients. He has gained wide and varied industry experience supporting the development, maintenance and implementation of enterprise-wide Business Continuity and Crisis Management programs. Harrison has worked with stakeholders at all levels, including C-Suite and Boards for mid-sized and ASX listed organisations to solve complex problems and strengthen resilience maturity. With over 5 years' experience in professional sport, Harrison understands the critical components of a high-performing team and the drivers of delivering effective outcomes.

Qualifications:

Bachelor of Arts in Psychology - Macquarie University
Bachelor of Leadership and Management - Northumbria University
Member of the BCI (MBCI) – The BCI
More on