My CBCI: Beth Warburton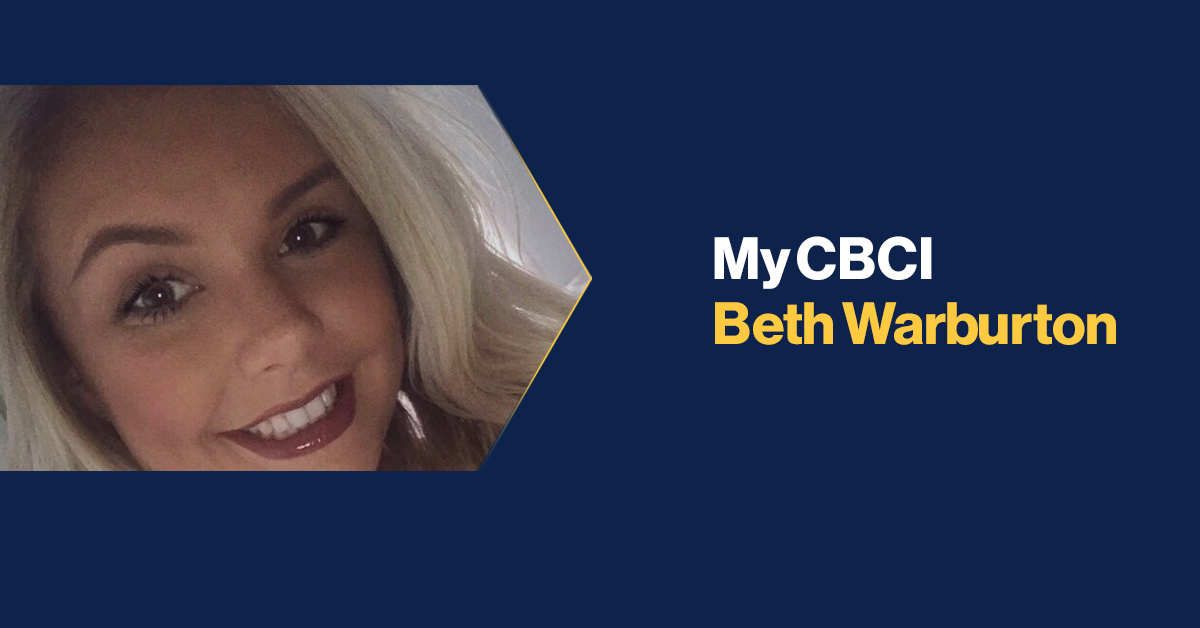 Name: Beth Warburton
Job Title: Emergency Preparedness, Resilience and Response Manager
Organization: Manchester University NHS Foundation Trust
Why did you decide to take the CBCI Certification Course?
I decided to undertake the CBCI Certification Course back in 2020 as Business Continuity was one of my workstreams for a large public organisation with 22,000 plus employees. I wanted to gain extensive knowledge in the subject, and this was recommended as the perfect course to allow me to get to the position I wanted to be. It is nationally recognised and allows you to learn the fundamentals of Business Continuity Management, based on best practice and evidenced-based research.
What did you learn by taking the CBCI Certification Course?
The CBCI Certification Course allowed me to learn how to implement and embed Business Continuity from start to finish in my organisation, from policy management through to implementation and validation. As well as this, it allowed me to network with other Business Continuity Professionals and share learning and best practice.
What has been the effect of the CBCI Certification Course been on your career?
By undertaking the CBCI Certification Course, I gained a further understanding of Business Continuity and developed skills which enhanced my performance in my job, leading to a promotion. The course gave me the enthusiasm to promote Business Continuity and I am furtherly enjoying sharing the knowledge and skills I have learnt to improve the organisation.
How has the CBCI Certification Course helped you in your role?
Having passed the CBCI Certification Course with Merit, I have been promoted into a more senior managerial role and I have the support from top management to promote and embed Business Continuity across our organisation. It has provided me with the knowledge and skills to excel in my role.