New Report Shows Boards are Prioritizing Resilience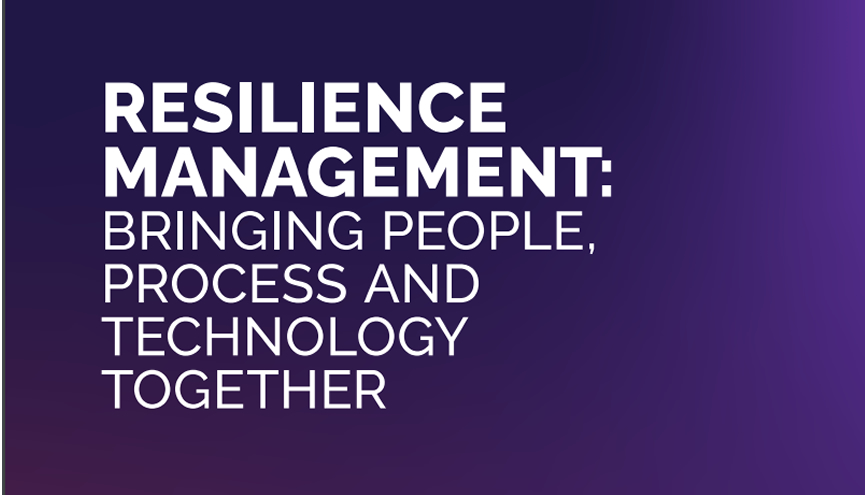 Feedback on business continuity and operational resilience show a shift in perspective to achieve true business resilience.
Women Corporate Directors (WCD), a global membership organization and community of women corporate directors, and Castellan, a leader in business continuity and operational resilience solutions, have released a joint report to highlight the results of a survey which assessed the extent to which corporate boards are prioritizing operational resilience and business continuity-related issues. This report comes at a time when the complexity, frequency and significance of business disruption continues to increase.
According to the report, 60% of directors stated that operational resilience and business continuity is "consistently a board priority," while another 30% said it is a "greater board priority, post 2020." Furthermore, 44% of directors agree every board member is responsible for operational resilience and business continuity, rather than solely those who serve on the Risk or Audit committees.
"As the likelihood of disruption grows, board members are directly involved in mitigating these issues," said Susan C. Keating, CEO of WCD. "Board members are working more closely with the executives of the companies they serve to ensure robust planning and testing are completed and that unified response strategies are established across people, processes and systems."
The new report outlines the top three operational resilience and business continuity-related threats for boards and companies as well as the strategic opportunities and investments being planned to strengthen programs and planning in this area. As a result of the top threats cited, 70% of directors expect to increase investment in operational resilience and business continuity processes and practices. Cybersecurity, new technology adoption and human capital management were deemed the greatest risks, strategic opportunities and key drivers for future investment plans.
"As disruptions increase in size and scale, planning and prevention alone are no longer enough. Since it's not a question of 'if' a disruption will occur but 'when', boards and executives must be focused on ensuring the ability to effectively respond to protect their people, reputation and bottom-line," said Brian Zawada, Chief Operating Officer at Castellan.
For more key data and questions that boards should be asking management related to business continuity, we invite you to
download the report.
More on