Organizational Resilience – Perspective from the Industry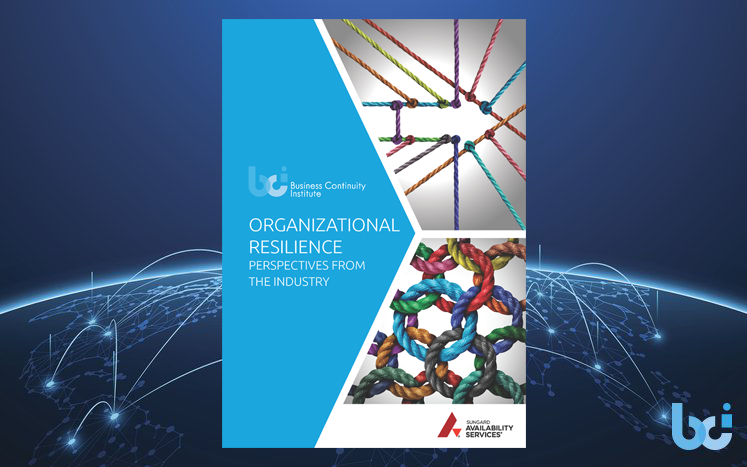 The BCI, in partnership with Sungard AS, will be launching its newest report 'Organizational Resilience – Perspectives from the Industry' on Wednesday 17th July.
The report aims to help us better understand the dynamics of organizational resilience within organizations themselves. It contains analysis of the findings of a major survey and follow-up interviews conducted with some of our most senior members.
The launch event will be held at The Landmark London hotel, London, where the findings will be presented, and each attendee will receive first sight & a copy of the new report. This will be followed by a panel discussion of industry experts, chaired by Sandra Bell, Head of Resilience Consulting (Europe), Sungard AS, covering the following:
Is risk an inhibitor to a company's ability to thrive?
The disconnect between how staff perceive organizational resilience Vs top management
The importance of both good leadership and business continuity in creating a resilient culture
How agile operations can facilitate a resilient environment
The launch event is free to attend (Limited spaces) and will take place between 8.15am – 11.30am.
For those unable to attend, the event will be streamed live on the BCI's Twitter page, and the report will be available for download from the BCI website after the event.
More on