Panel Discussion | A Career in Consultancy: Is consultancy right for you?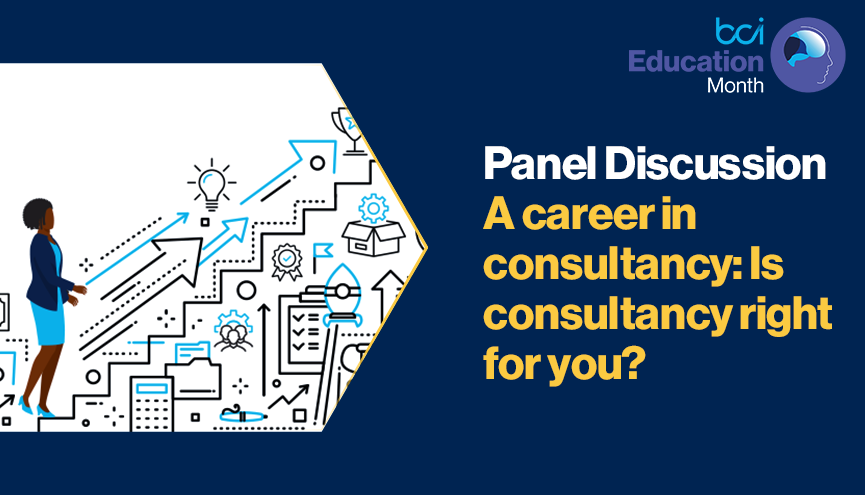 Please login into your website to watch the panel discussion.
Have you ever wondered what being a consultant is like? Or considered a career in consultancy but are not sure if it is right for you?
Join Nicola O'Neill, Hannah Jones and Bethany Warren on this panel discussion where they will be sharing their insights into a day in the life of a Business Continuity (BC) consultant.
As part of the panel discussion, they will share their journeys into consultancy, their insights on how professional qualifications helped them advance in their careers, what you can expect in a consulting role, what skills and competencies are important to progress, the challenges faced by consultants, career progression opportunities and tips for newcomers into the industry.
Meet the panellists: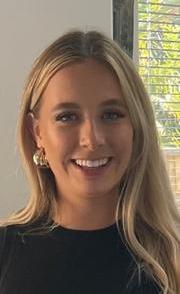 Bethany Warren is an award winning Senior Resilience Consultant, working within Marsh Advisory's Resilience team. She joined the resilience sector in November 2018 and has worked as a consultant from the start of her career. She is an Associate Member of the Business Continuity Institute (AMBCI) and an active committee member of the global BCI Women in Resilience group.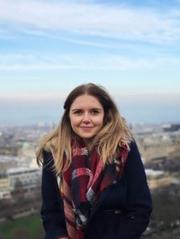 Hannah Jones is a senior consultant and joined Marsh Advisory's Resilience team in May 2020. Having previously had a role in emergency planning within the public sector she transitioned to consultancy seeking to develop her knowledge in Business Continuity. She has helped a number of clients build capacity and competency in their response and recovery capability through delivery of exercises, training and plan development.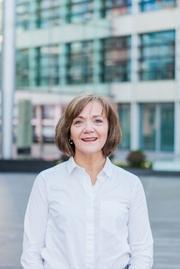 Nicola O'Neill is a Senior Managing Consultant in Marsh Advisory, based in Ireland. She joined Marsh in 2001, having worked previously within the financial sector. Currently Nicola oversees delivery of Marsh Advisory's business continuity management pillar within the resilience team, with overall responsibility for the design and delivery of their service propositions.
Learn more about Education Month 2022:
To be the first to know about BCI News and more follow us on LinkedIn here, or on Twitter @TheBCEye
More on