Raising the bar: providing executives an insight into resiliency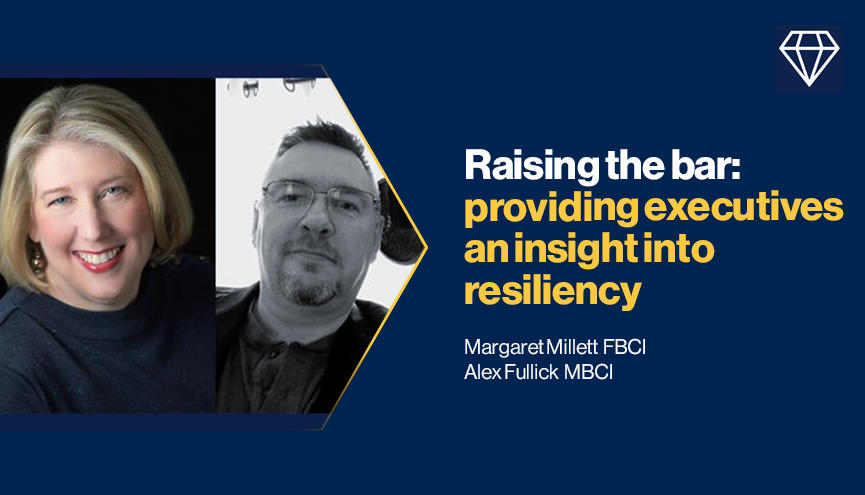 If you are a BCI Member, please login into your profile to access the video.
As some executives may see Business Continuity Management (BCM) and resilience purely within the context of complying with governance codes, during BCI World Hybrid 2022, Margaret Millett Hon FBCI and Alex Fullick MBCI held a session which looked at a new approach to educating and informing executives regarding the level of preparedness, response, and the challenges facing BCM.
The keynote saw them enlighten delegates on how to inform and prepare executives for an enhanced "normal" and how to navigate them on to a path of resilience.
Following the keynote, we held a Q&A session where both Margaret and Alex answer audience questions raised during the discussion.
More on
About the author
Senior Manager, Global Business Continuity Program, Uber Technologies, Inc.