Resilience in Infrastructure Case Study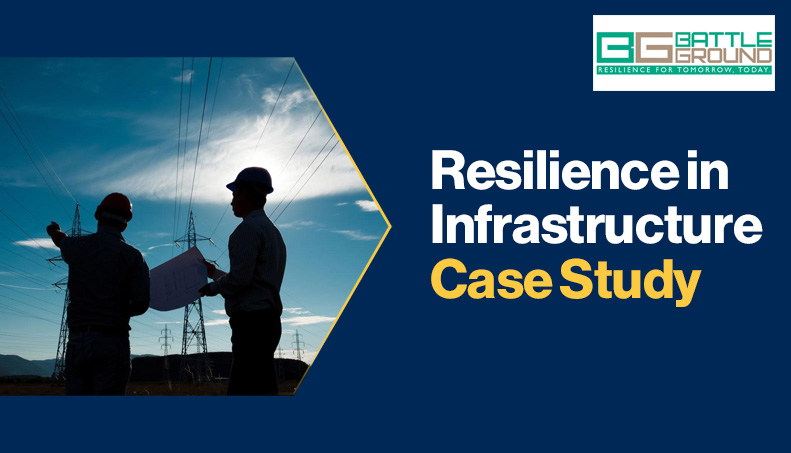 Background
As a state-wide manager of electricity infrastructure in Australia the need for business continuity was paramount. A one of kind analysis was needed, to manage staff, contractors, through to cyber security incidents and COVID-19.
Implementation
The company's crisis team is initiated via the automatic conference calling where they then follow the checklists provided in the mobile application. All activity logs for the team are captured online in Battleground.
Battleground developed the Business Impact analyses, BCP and crisis plans, incident management and simulations – online and via the Battleground Response Mobile Application.
Results
Using the full potential of Battleground, this client has used the system to manage incidents ranging from the death of a contractor through to cyber security incidents and COVID-19.
For business continuity, the company's BIAs are performed in Battleground, with paper-based plans automatically populated after each one – before being translated into an online, app-based version.
Testimony
"The easy to use and intuitive software enables us to quickly capture required data, run reports and send out continuity plans from a single interface. Couple with the mobile app, we have a robust and user-centric system that our teams love." - Group Executive, Corporate Services
More on