Results of BCI Board election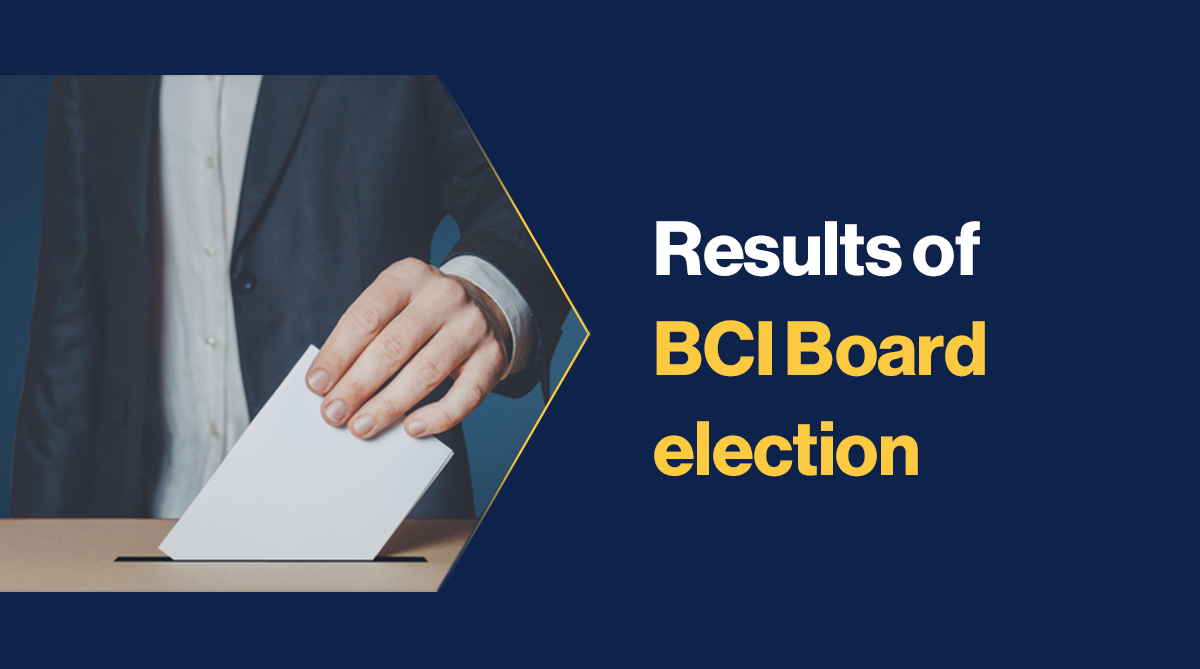 We are delighted to announce that the BCI member volunteer community have elected 2 new members to the BCI Board.
Susie Ansary-Smith MBCI and Pete Frielinghaus FBCI have been elected for a period of 3 years. Both successful candidates are already active volunteers in the BCI global community. Pete is leader of the BCI Southern Africa Chapter as well as a BCI award judge and FBCI interview panellist. Susie is leader of the BCI Switzerland Chapter.

On hearing of her election Susie said 'It is an honour to have been elected to join the BCI Board and I feel very privileged to have the opportunity to serve the BCI community and contribute further to the industry. I'm looking forward to getting started!'
Pete commented ' I'm truly honored to have been elected to this position, particularly when I look at the current and past board members, as well as those who were eligible for selection this year – all of whom I know and respect; as such I'm humbled to have been chosen. I'm looking forward to being part of the team taking the BCI onward into the challenging years facing us and am particularly pleased to be able to represent our members outside of the UK, specifically in Africa and other developing countries where growth is needed. Thank you again for this opportunity to serve.'
BCI Chair Tim Janes Hon FBCI congratulated both Susie and Pete on their election and welcomed them to the Board. 'I am delighted to hear that the BCI volunteer community has elected Susie and Pete to the board. They both have a strong record of contributing to the growth of the institute and I am sure they will each bring a unique voice and diverse perspectives to the board. Although I step down from the Board at the end of this year, these election results reinforce my confident belief that BCI members benefit from strongly committed governance and this will continue to guide the institute on to further success in the emerging organisational resilience community.'
Membership of the BCI board is open to active volunteer Voting Members. If you are interested in active volunteering with the institute a list of opportunities are available here.