The BCI in conversation with Kimberley Hart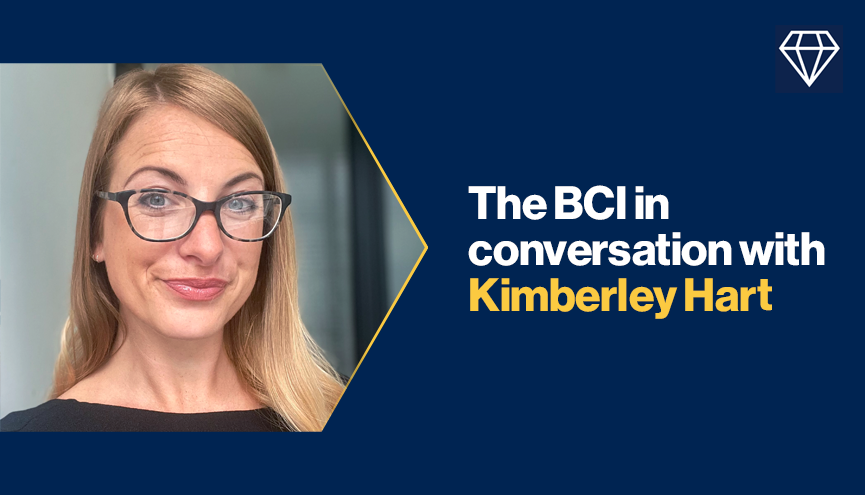 Please note that this article is exclusive to BCI Members only. If you are a Member please login into your website account to read the full interview.
In this interview, we speak with Kimberley Hart who serves as the Head of Business Resilience at the BBC. We discuss the importance of resilience in the news and media sector, the BBC's responsibilities in this area and how the principles of BC are embedded within the organization.
More on
About the author
Head of Business Resilience, BBC