The BCI in conversation with Osama F. Al Kurdi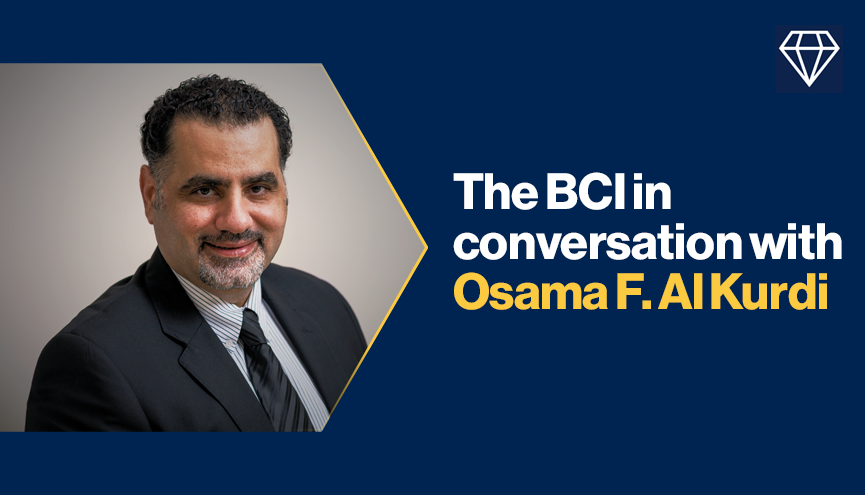 Please note that this article is exclusive to BCI Members only. If you are a Member please login into your website account to read the full interview.
In this interview, we will be talking to Osama F. Al Kurdi, Head of Emergency Planning at Qatar Energy, about his career experience in Emergency Management and Business Continuity (BC).
More on
About the author

Emergency Preparedness and Business Continuity Manager
25 years of extensive experience in risk management, emergency preparedness & response, business continuity and crisis management. I am an educator, academic, trainer and consultant who loves preparing organizations to deal with disruptive incidents and transform my students to the next leaders in resilience science.