The relationship between resilience and polar exploration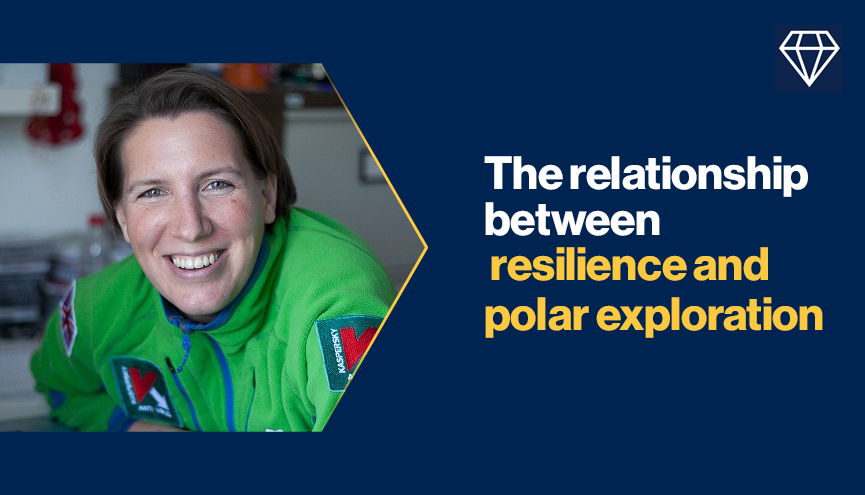 Please note that this article is exclusive to BCI Members only. If you are a Member please login into your website account to read the full article.
Last week, Felicity Aston MBE presented an engaging keynote session at BCI World Hybrid 2022 ('Alone in Antarctica: A journey of Resilience'). Here, we interviewed her to talk about the links between polar expeditions and Business Continuity (BC) and Resilience, only to find out that there is much more connecting it than at first glance.
More on
About the author