Webinar Series: A Conversation on COVID-19: what's been done, what worked, when to stop and what's next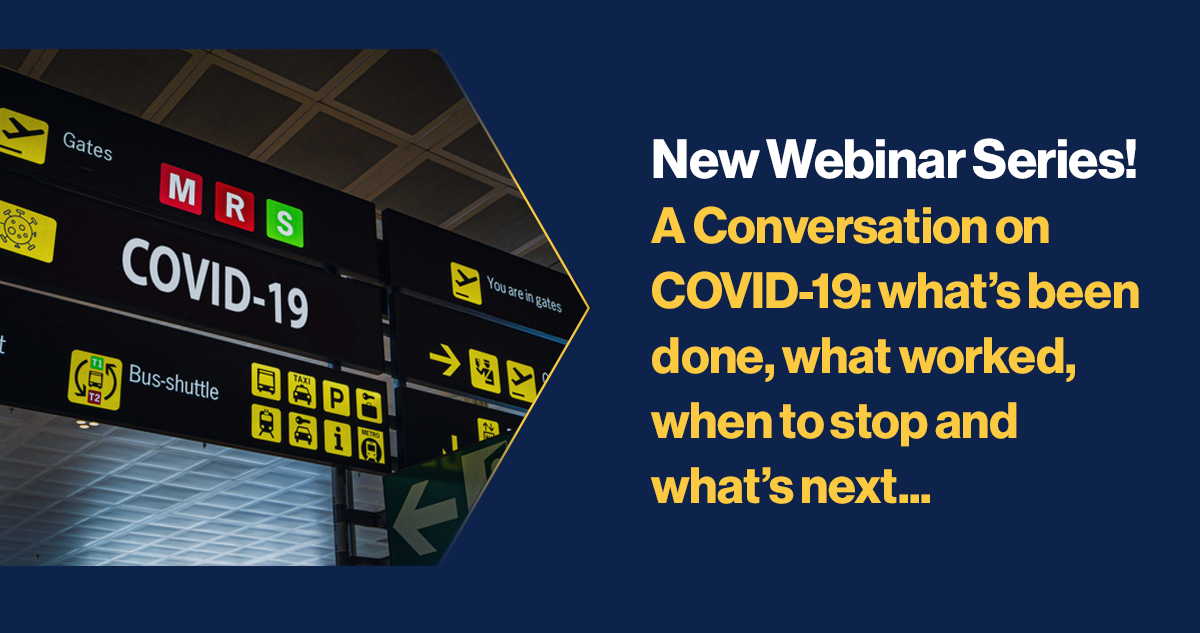 The ongoing global COVID-19 pandemic is still generating all sorts of disruptions to organizations across industry sectors. Business continuity and resilience professionals are working tirelessly to tackle the impacts of this global crisis and making sure that their organizations can recover once the pandemic is over.
The BCI has produced research material (BCI Coronavirus Organizational Preparedness Report) and conducted a wide range of webinars designed to analyse the business continuity plans that organizations are putting in place to mitigate the effects of COVID-19.
As several countries are now entering the second phase of the pandemic – where lockdown rules are less strict and organizations can start doing business again - we are launching a new webinar series focused on reviewing the business continuity and resilience measures taken by organizations during these difficult times.
BCI member and Resilience practitioner, Dale Cochrane, AMBCI, will lead a conversation on what business continuity measures and plans have been put in place by organizations in the midst of the pandemic, what worked and what didn't, how long will these measures need to be in place for and what does the future hold for organizations.
These sessions are exclusive to BCI members only and will be limited to 25 attendees only. During the sessions, attendees will have the opportunity to share their experience and raise questions important to them.
BCI Members please log in to see registration links below:
More on
About the author

Marketing & Content Manager , The BCI