Divya Pillai: on the road to Expo 2020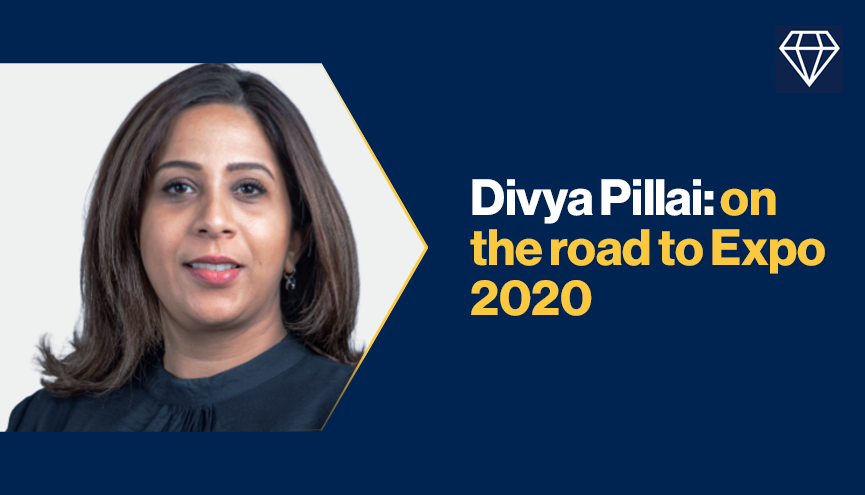 Please note that this article is exclusive to BCI Members only. If you are a Member please login into your website account to read the full article.
In this exclusive interview we spoke to Divya Pillai CBCI, Chief Specialist at the Roads and Transport Authority's (RTA) Enterprise Command and Control Centre (EC3) in Dubai, about Business Continuity (BC) and Resilience in the road and transport sector during the delivery of large-scale events such as the Expo 2020.
To be the first to know about BCI News follow us on LinkedIn here, or on Twitter @TheBCEye
More on
About the author