The BCI in conversation with Sarah Armstrong-Smith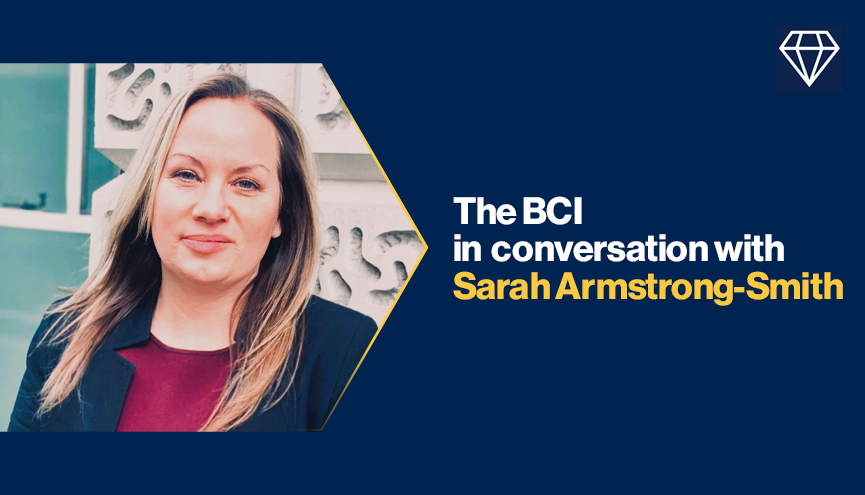 Please note that this article is exclusive to BCI Members only. If you are a Member please login into your website account to read the full article.
In this interview, we sat down with Sarah Armstrong-Smith, Chief Security Advisor, Microsoft, to discuss her own experience across the Business Continuity (BC) and Resilience sector, cybersecurity concerns and lessons we can learn from the crises we have experienced.
To be the first to know about BCI News and more follow us on LinkedIn here, or on Twitter @TheBCEye
More on
About the author