The relationship between resilience and ESG: a cement industry perspective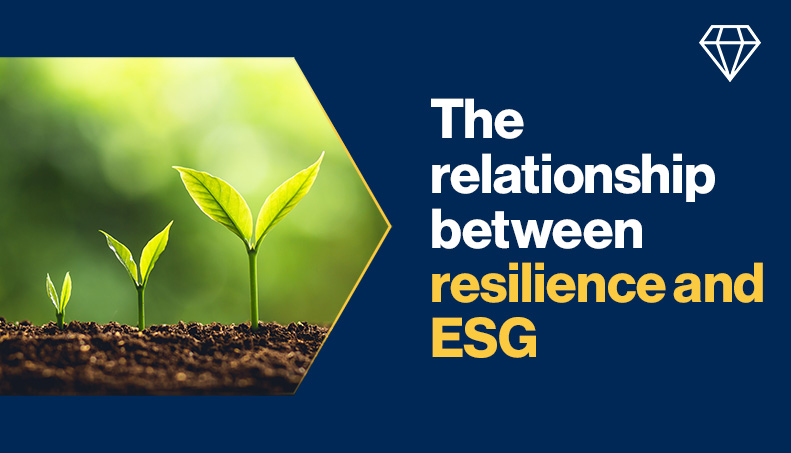 In this conversation, the BCI spoke with Pavel Veselov, head of planning and projects for procurement and trading at a global building materials organization, to discuss how organizations in the heavy industry sector are handling the suite of threats and risks that have arisen over the past few years. This paper focuses on a critical aspect within heavy manufacturing: that of preparing for environmental regulation, as well as examining environmental, social, and governance (ESG) requirements and its relationship to ongoing resilience.

While this paper focuses on a large-scale organization in the cement sector, BC and resilience professionals across the industry will be able to recognise certain challenges and find takeaways applicable to their own organization, be it in the heavy industry sector or beyond.
Please note that this article is exclusive to BCI Members only. If you are a Member please login into your website account to read the full content.
More on
About the author