Women in Resilience (WiR) Spotlight: Kavita Parekh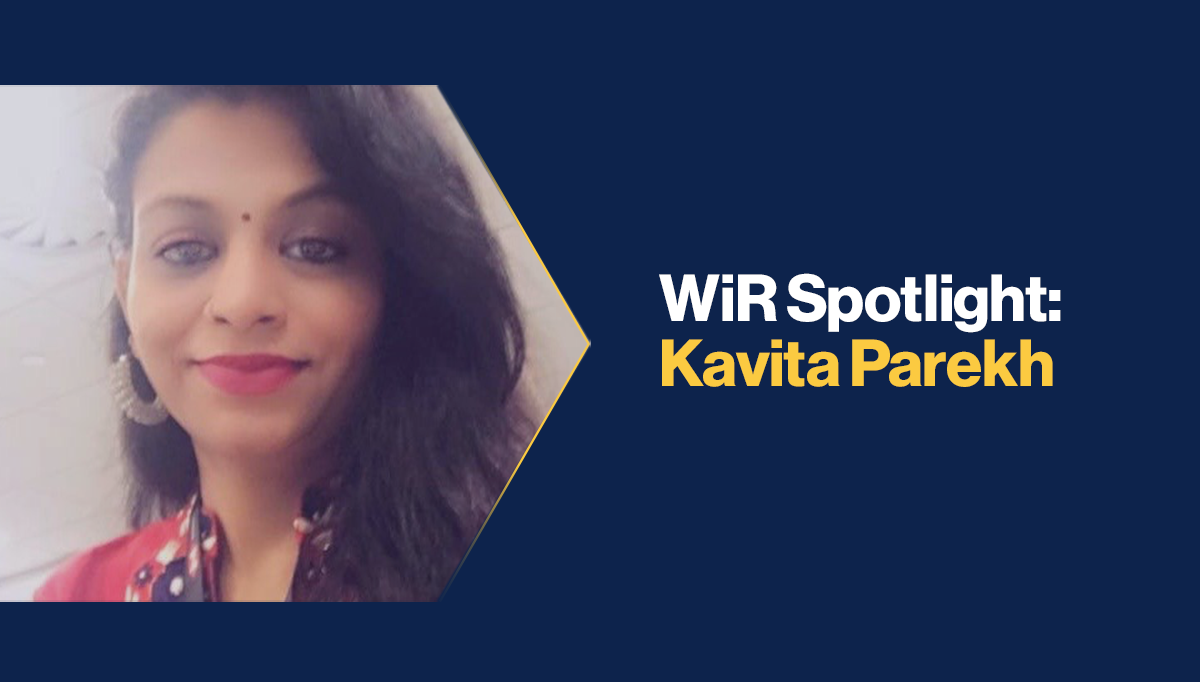 Kavita Parekh has an overall work experience of over 14 years in different areas of the banking and financial industry. Starting her career as Tele- caller, quality assurance manager followed by a stint in Information security; she is now a Business Resilience professional. Kavita believes in hard work, learning, continuous innovation and making the best out of opportunities. Kavita loves cooking new dishes for her family and to spend time with her daughter.
What brought you into the industry?
I have always worked in Financial Services and my passion towards Risk Management has earned me the success & position that I have today. I have always been a proponent of resiliency in all aspects - both professional & personal - so when I was offered a role in the Resilience function of the foreign Bank where I was working, I grabbed it with both hands.
How did you reach your current position? What challenges did you face?
We all have grown up with the well known story of the 'Hare and Tortoise' which, to me, gives a very vital message of performing consistently in order to succeed and be on top. Overcoming challenges and steady growth are two key factors that helped me grow in my career. I am a firm believer of 'Work harder than yesterday'. Keeping yourself up to date with industry certifications. I think one of the big challenges is to sustain your position in the midst of juggling professional & personal life .
Which specific skills do you think are needed to become a leader in your field?
Learning & gaining agility is the one key skills which every leader should possess in our field. Leaders who have high level of learning agility seek out and learn from unfamiliar experiences and then apply those lessons learnt to succeed in the next new situation.
Do you think that the BCI WiR initiative will influence our industry? If yes, how?
Yes, definitely! The BCI WiR is influencing our industry in a positive way. Women are getting platforms to share their perspective, thestruggles they have gone through in their personal life or even their success stories which inspires other women. This is a platform for us to share ideas, stories, suggestions, and anecdotes related to business continuity.
What changes would you like to see in the profession?
A more general Acceptance of Murphy 's Law – "Anything that can go wrong will go wrong". However what is important is to learn from it and be prepared next time. I wish also to see more women leaders in Security functions.
In your opinion, why should more people be joining the resilience community?
With the ever changing threat landscape, we need strong people and teams who can manage crises well. Strengthening resilience is fundamental to prevent and reduce existing risk and vulnerabilities to disasters. Also, post COVID-19, all organizations need to reallise the importance & relevance of having strong resilient operations and give Resilience professionals a strong growth trajectory.
More on