CBCI Examination - English (Online)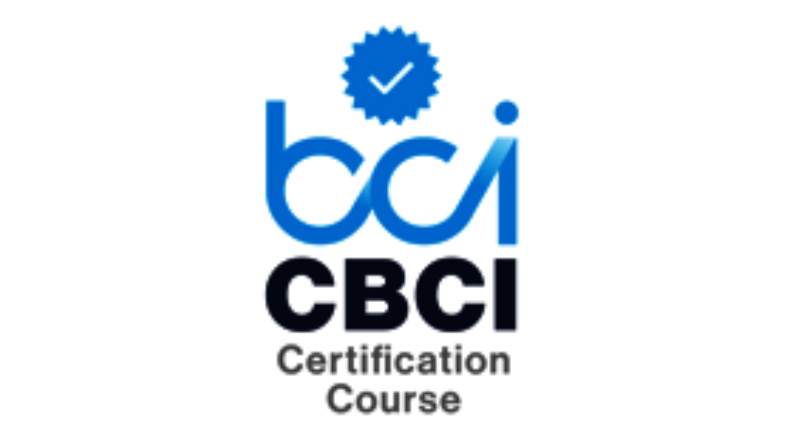 The CBCI exam tests your knowledge of the Good Practice Guidelines 2018 Edition (GPG) – the comprehensive guide to industry best practice for business continuity and resilience.
This online exam offers the flexibility to take the test anytime, anywhere.
To be eligible to take the CBCI exam you must either have studied the Good Practice Guidelines through one of our global network of BCI Licensed Training Partners, or have purchased the Good Practice Guidelines directly from us and Self-Studied. Please note that we will not process an CBCI exam booking if the training has been undertaken with an unlicensed training provider.
Before purchasing please check you have the below technical requirements:
1.A well-working computer with 1 GB of RAM or higher.
2. A wired high-speed internet connection (3 Mbps). A wireless internet connection is not recommended.
3. Any webcam with 640x480 video pixel resolution (a laptop camera is acceptable).
4. Working speakers connected to the computer.
5. A microphone connected to the computer (consider a webcam with a built-in microphone).
6. Flash player version 7 or higher.
7. Browser compatibility: IE, Firefox, Chrome, Safari.
Please note, you may need to adjust your internal firewall settings before taking your exam.
Please note that this product is copyrighted by The BCI and will be supplied for your sole use. By completing payment your order will be processed and you should expect to receive an email with your examination ID and password to the proctor site within five working days of purchase.
Please note: After registering for the CBCI Online exam the BCI will share your registration details with the exam host, Testrac Ltd, and proctor, Examity Inc, in order to enrol you onto the CBCI Online exam. Your data will not be shared beyond Testrac Ltd and Examity Inc and will only be used to allow you to take the exam and in accordance with the BCI privacy policy. You will also receive administration emails from Testrac Ltd and Examity Inc in order to sit the exam. You have 60 days from the date you are registered to sit your exam.
Please note: Once the exam has been taken you will lose your right to a refund within 14 days under the UK Distance Selling Regulations.