CBCI Examination (English) – Self Study Bundle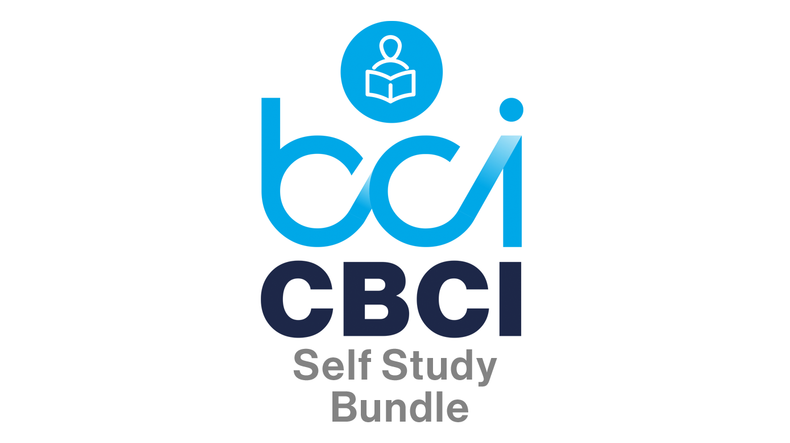 Get Certified. Sit the exam. Kick-start your career. Get recognised. Get the credential to boost your career
Based on the Good Practice Guidelines 2018 Edition.
Please note: This is a self-study bundle that prepares you to take the CBCI exam. This bundle cannot be modified and is available in English only. The CBCI exam tests your knowledge of the Good Practice Guidelines (GPG) – the comprehensive guide to industry best practice for business continuity and resilience. You can sit the CBCI Exam in the comfort of your own home or office - all you need is a webcam and a stable internet connection.
To help you prepare for the CBCI exam, this self-study bundle includes access to the following study resources :
Please note that the price of this self-study exam bundle includes the cost of all the above resources and the administration fees. On completion of purchase, the BCI team will get in touch with you to provide you access to the study resources. Alternatively, you can contact [email protected] with proof of your purchase.