CBCI Examination - Italian (Online)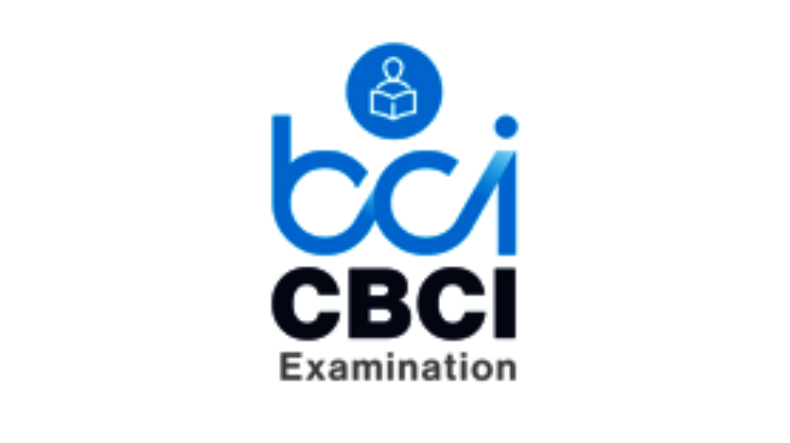 L'esame CBCI valuta le tue conoscenze delle Good Practice Guidelines 2018 Edition (GPG), la guida definitiva per i professionisti della continuità operativa e della resilienza.
Questo esame online offre la possibilità di sostenere l'esame CBCI sempre e dovunque.
Per essere idoneo a sostenere l'esame CBCI è necessario aver studiato le Linee guida sulle buone pratiche attraverso una delle nostre reti globali di partner di formazione autorizzati BCI o aver acquistato le linee guida sulle buone pratiche direttamente da noi e autodiste studiate. Si prega di notare che non elaboreremo una prenotazione di esami CBCI se la formazione è stata intrapresa con un fornitore di formazione senza licenza.
Prima dell'acquisto, verificare di avere i seguenti requisiti tecnici:
1.Un computer ben funzionante con 1 GB di RAM o superiore.
2. Una connessione Internet cablata ad alta velocità (3 Mbps). Non è consigliata una connessione Internet wireless.
3. Qualsiasi webcam con risoluzione pixel video 640x480 (è accettabile una fotocamera per laptop).
4. Altoparlanti funzionanti collegati al computer.
5. Un microfono collegato al computer (considera una webcam con un microfono incorporato).
6. Flash player versione 7 o successiva.
7. Compatibilità del browser: IE, Firefox, Chrome, Safari.
Tieni presente che potrebbe essere necessario modificare le impostazioni del firewall interno prima di sostenere l'esame.
A seguito del pagamento, il tuo ordine verrà elaborato e riceverai un'e-mail con il tuo ID per l'esame e la password per il proctor site entro cinque giorni dall'acquisto.
Nota: dopo essersi registrato all'esame CBCI Online, il BCI condividerà i dettagli della registrazione con l'host dell'esame, Testrac Ltd ed il supervisore (proctor), Examity Inc, per iscriversi all'esame online CBCI. I tuoi dati non saranno condivisi con nessun altro oltre Testrac Ltd ed Examity Inc e saranno utilizzati solo per consentirti di sostenere l'esame, in conformità con la politica sulla privacy del BCI. Inoltre, riceverai anche e-mail amministrative da parte di Testrac Ltd ed Examity Inc col fine di sostenere l'esame.
Hai 60 giorni di tempo dalla data di registrazione per sostenere l'esame.
Please note: Once the exam has been taken you will lose your right to a refund within 14 days under the UK Distance Selling Regulations.