CBCI Examination - Spanish (Online)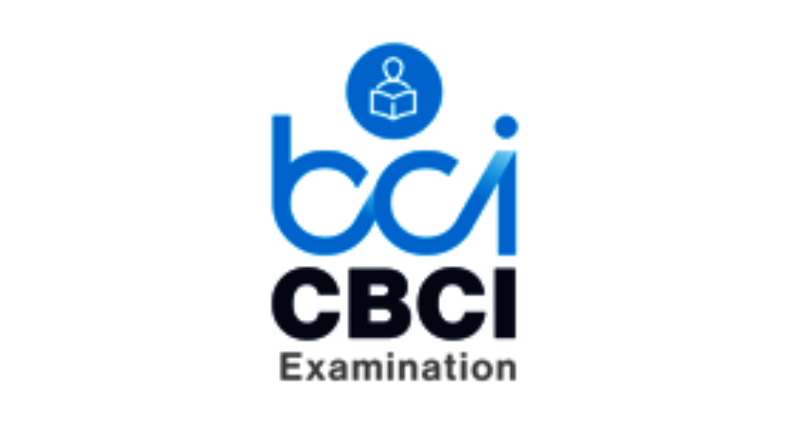 El examen CBCI evalúa su conocimiento de la Guía de Buenas Prácticas, Edición 2018 (GPG), la guía más completa de buenas mejores prácticas para la continuidad del negocio y resiliencia.
Este examen online ofrece la flexibilidad de realizar este examen en cualquier momento y en cualquier lugar.
Antes de comprarlo, compruebe que tiene los siguientes requisitos técnicos:
1.Un ordenador que funcione bien con 1 GB de RAM o más.
2. Una conexión a internet por cable de alta velocidad (3 Mbps). No se recomienda una conexión inalámbrica a internet.
3. Cualquier cámara web con una resolución de píxeles de video de 640x480 (la cámara del ordenador portátil también se acepta).
4. Altavoces conectados al ordenador.
5. Un micrófono conectado al ordenador (puede considerar una cámara web con un micrófono incorporado).
6. Reproductor de Flash versión 7 o superior.
7. Compatibilidad del navegador: IE, Firefox, Chrome, Safari.
Tenga en cuenta que es posible que deba ajustar la configuración interna del firewall antes de realizar su examen.
Al completar el pago, se procesará su pedido y recibirá un correo electrónico con su ID de examen y contraseña para entrar al sitio del examen en los cinco días posteriores a la compra.
Tenga en cuenta que: después de registrarse para el examen CBCI Online, el BCI compartirá sus datos de registro con el anfitrión del examen, Testrac Ltd, y el supervisor, Examity Inc, para inscribirlo en el examen CBCI Online. Sus datos no se compartirán más allá de Testrac Ltd y Examity Inc y solo se utilizarán para permitirle realizar el examen y de acuerdo con la política de privacidad del BCI. También recibirá correos electrónicos de administración de Testrac Ltd y Examity Inc para realizar el examen.
Tiene 60 días a partir de la fecha de inscripción para realizar el examen.
Please note: Once the exam has been taken you will lose your right to a refund within 14 days under the UK Distance Selling Regulations.