BCI Education Goes Online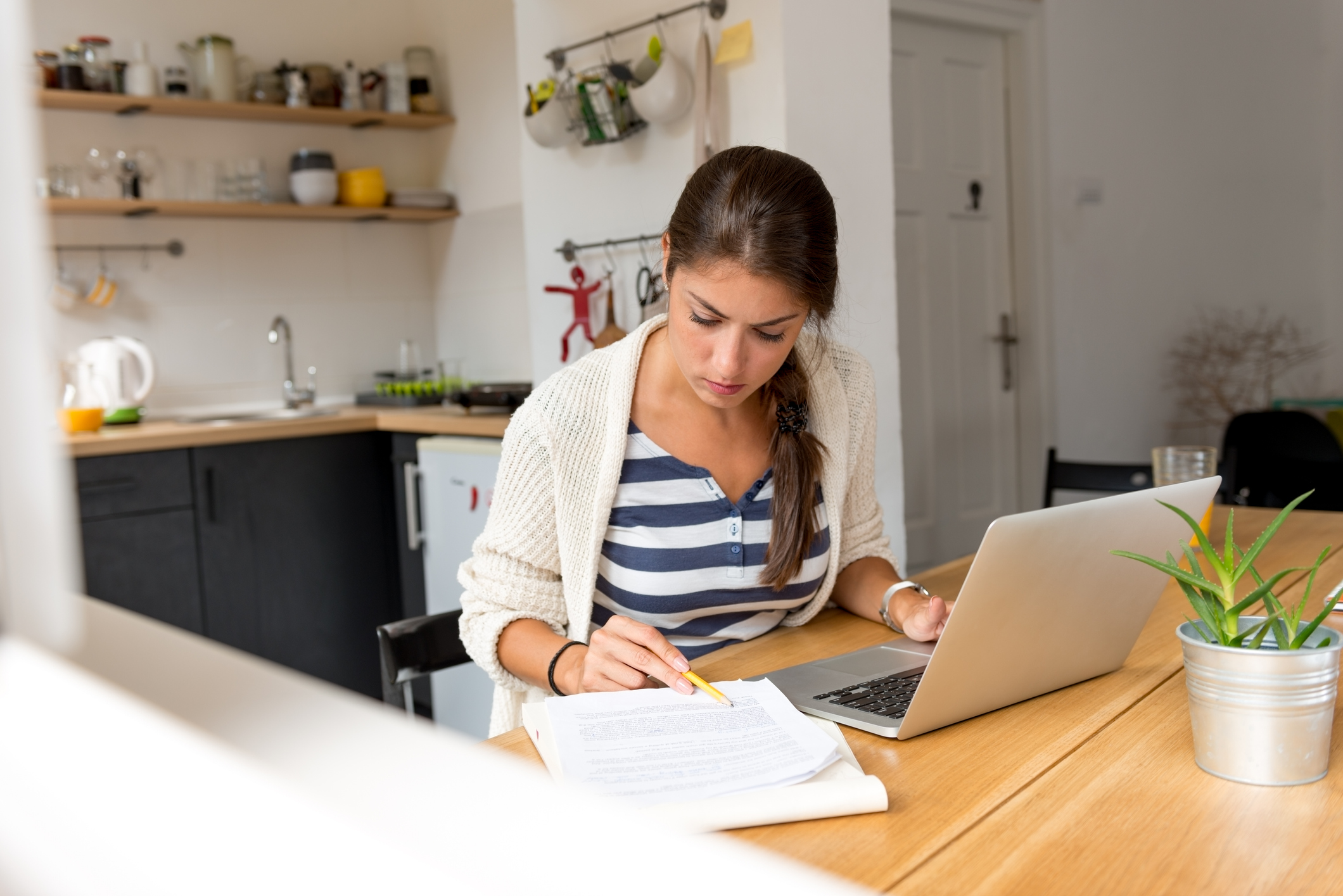 In these interesting times that we find ourselves all businesses are having to adapt, and the BCI and its Licenced Training Partners are no exception.
The BCI has a global network of Licenced Training Partners that deliver the classroom based CBCI Certification courses, as well as 1 and 2-day BCI Professional Practice skills courses, via BCI Approved Instructors, all of whom are experienced business continuity and resilience professionals.
Given a large proportion of the world is now on lock down and unable to attend in-class courses, the BCI has now introduced with its Partners alternative methods to continue delivery of this valuable training to professionals and organizations.
Each scheduled course will now be run via a variety of different webinar platforms. Each course will still run to the same dates & times, will have a live tutor, and all attendees will still be able to interact and network … virtually (excuse the pun) the exact same experience but from the comfort and safety of your own home or other safe location.
BCI's business continuity and resilience training is available and relevant to everyone as we move through this Covid-19 pandemic. It provides insight for individuals, the self-employed, small and medium sized enterprises, and large international corporates.
A number of our Training Partners are ready to go so please view each Licenced Training Partner to find dates - and make the most of these times by getting yourself a Professional Business Continuity Certification or improving your skills in a key area of business continuity and resilience.
More on