Good Practice Guidelines 2018 Edition - Printed Copy for Non-Members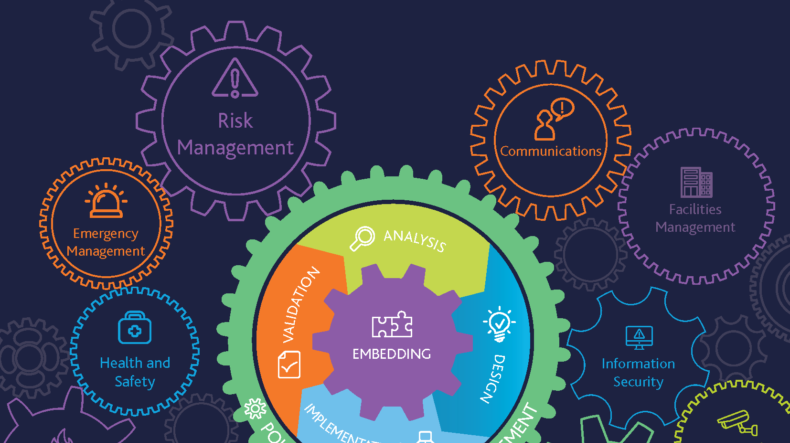 The Good Practice Guidelines (GPG) 2018 Edition is the definitive guide for business continuity and resilience professionals. The GPG is used as an information source for individuals and organizations seeking an understanding of business continuity as part of their awareness raising campaigns and training schedules. The GPG takes a collaborative approach to business continuity, ensuring organizations and individuals understand how to work with related management disciplines to successfully implement their business continuity solutions.
The Good Practice Guidelines draw on the knowledge of practitioners from all over the world as well as information within International Standards. As a result, the GPG is globally recognised as the go-to publication for good practice.
Please note: Only 2 copies of the GPG per transaction. If you would like to purchase more than 2 copies please contact [email protected] for assistance. Please note that due to Covid-19 deliveries may take longer than usual. If you have an urgent deadline for delivery please contact us to check likely delivery times before ordering.