BCI Education & Training
Develop your skills with a BCI course
COVID-19 Update: The BCI's business continuity and resilience training is available and relevant to everyone. With Covid-19 in mind, the BCI has worked with a number of its Licenced Training Partners to move courses online. Find out more.
3 Result(s)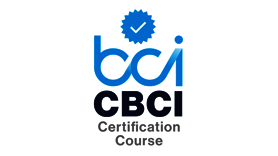 The course is for anyone that has business continuity responsibilities within their organization and/or anyone looking to develop a career in the industry: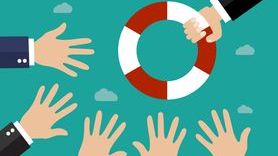 This course covers all aspects of developing and implementing an incident response structure and crisis management capability.
The...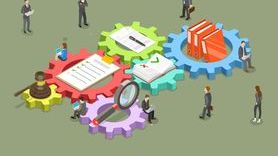 This course covers aspects of creating and managing a successful Business Continuity policy and a Business Continuity Management (BCM) progr...